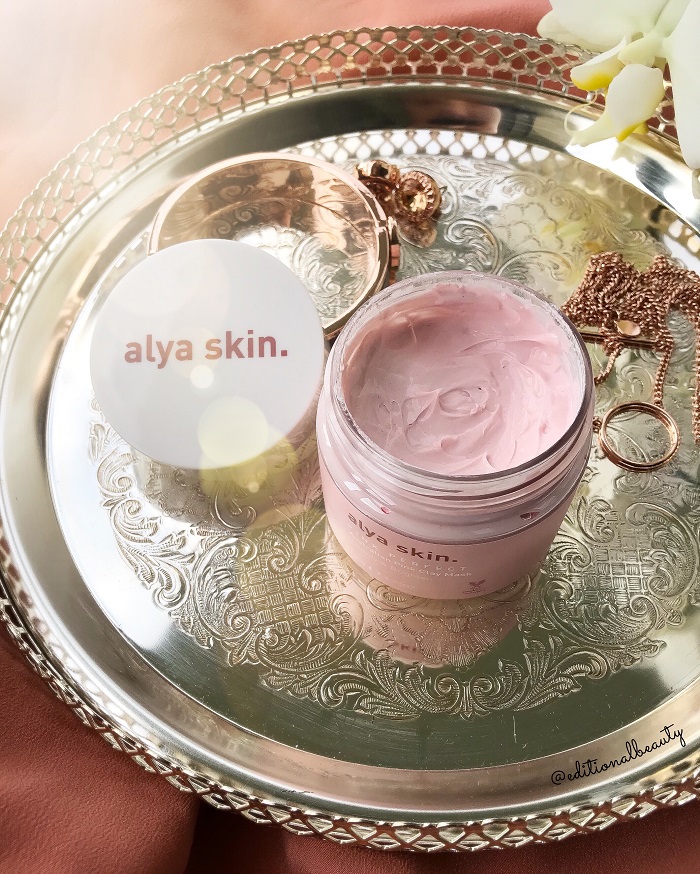 A pink clay mask from Alya Skin.
The Review:
Not everyday you see a new skincare brand launch at a major beauty retailer like Priceline, and not only that, they were launching with just one product – the Pink Perfect Australian Pink Clay Mask. Hence my interest was piqued.
(For those not based in Australia – Priceline is one of the top retailers in the country, with 450 stores nationwide.)
As soon as you open jar, you can see where the product name comes from – the mask is the perfect shade millennial pink, the texture is extremely soft to the touch. In fact, it reminds me of strawberry yoghurt.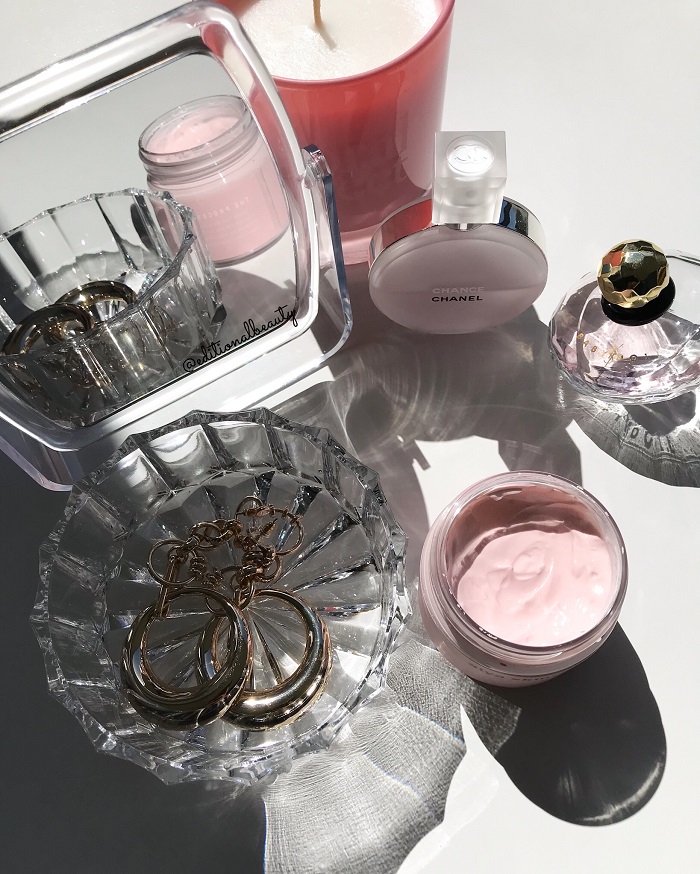 The top ingredient of the mask is Kaolin, which is white clay. It also has pomegranate fruit extract, and I think this is how they turned the clay mask into this pink shade. The mask also has other skin soothing ingredients such as witch hazel and aloe vera.
After cleansing my face, I've applied this mask all over and left it on for about 10 minutes. The effect feels very similar to other claymasks I've tried. There is a tightening feel on the skin as it dries. After washing this off, skin looks brighter and more refined. The usual oiliness in my T-zone appears to be better managed.
I would say the Pink Perfect Australian Pink Clay Mask is very similar to existing white clay masks on the market, it's quite effective in managing oily areas of the skin. I have to add – I'm a little skeptical on those claims that Australian Pink Clay is a more superior ingredient. I've tried many white clay masks on the market, and they deliver the same result as the pink clay mask.
However, the texture and the color definitely add a fun element to my skincare routine. If you are on the market for a new clay mask,and want to try something with a fun aesthetic, this is a good option to add to your skincare regime.
Shop The Post:
| Sample |
Subscribe to the blog via email, unsubscribe anytime: