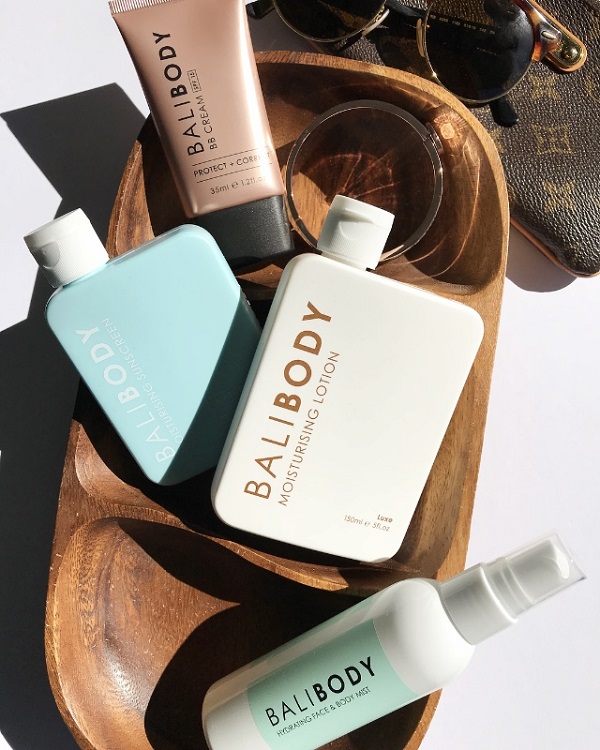 Skincare inspired by the Australian summer – courtesy of Bali Body!
Initial Impression:

There is no doubt when the rest of the world thinks about Australia – they immediately think koalas, kangaroo and our beach culture. Skincare brand Bali Body carries that beach culture image quite well. From the minimalistic packaging to the holiday inspired product names like Tropical Trio and The Golden Traveler, everything matches the Aussie beach image.
The brand very kindly sent me some of their skincare & SPF products to test out, and here are my thoughts.
The Review:
Luxe Moisturising Lotion: This is a lightweight and hydrating body lotion. I tested this on my arms, and the areas immediately felt soothed and moisturised, but the texture does not feel heavy at all. It leaves a faint sweet almond scent with a dash of coconut.
I've noted among the top ingredients, they've included aloe vera leaf extract, camellia tea oil and sweet almond oil. These are all well established soothing and moisturising ingredients.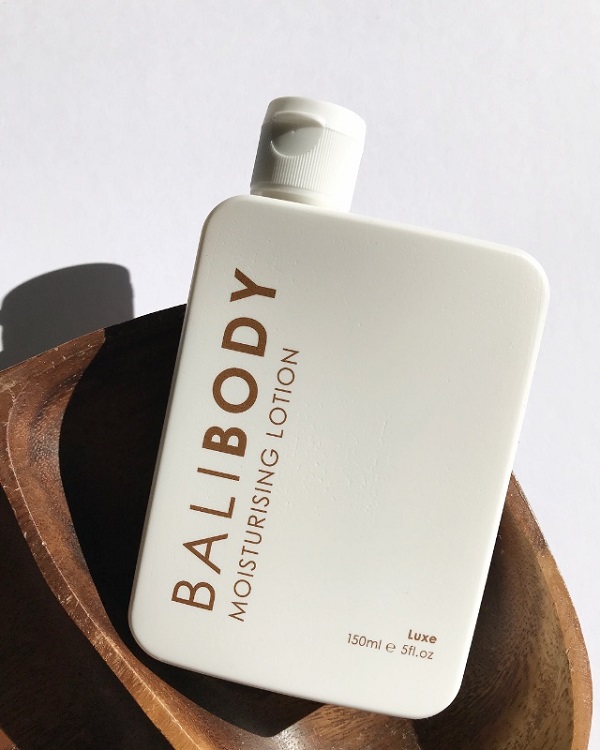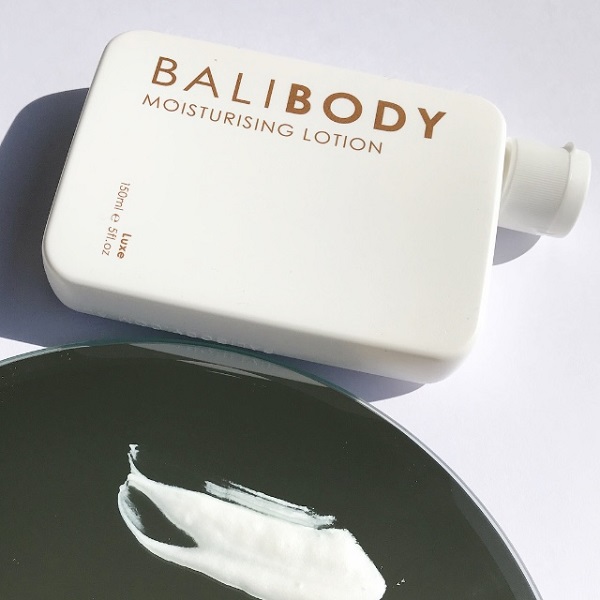 Hydrating Face & Body Mist: A hydrating mist designed to cool and soothe the skin. It has a very fresh and crisp scent to it, I sense notes of cucumber and peppermint.
This will be super refreshing to use on hot summer days.
I've noted a lot of botanical extracts in the ingredients, such as aloe vera juice, peppermint oil and camellia seed oil.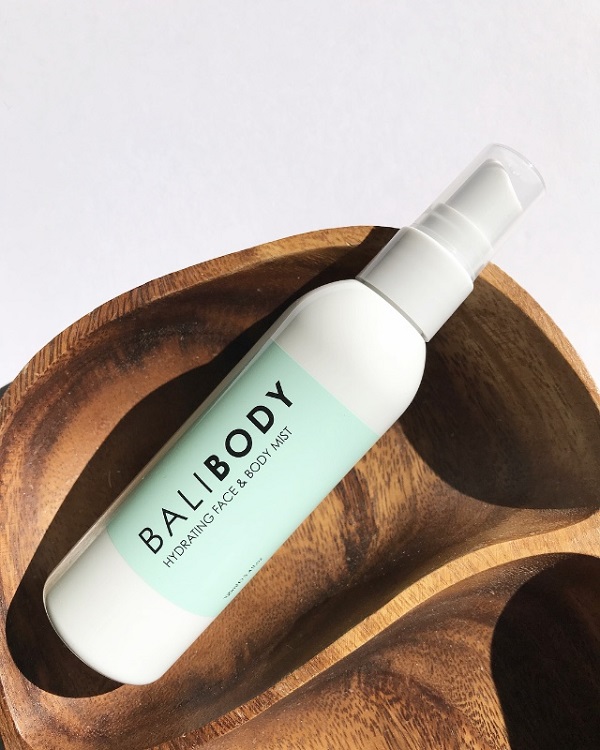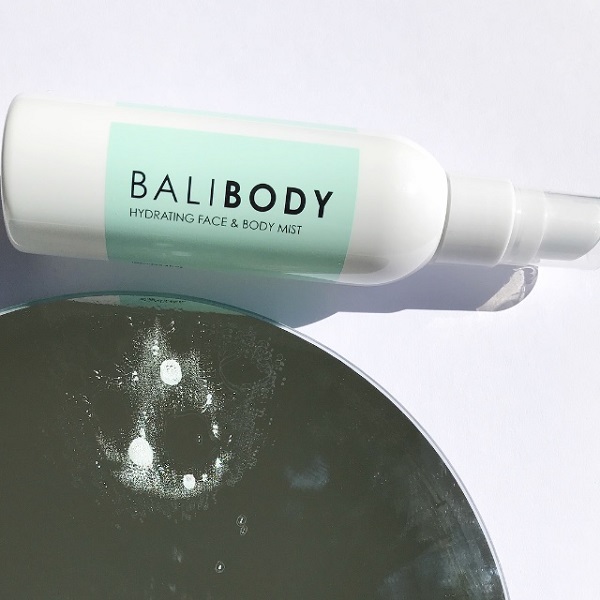 BB Cream SPF 15: This is a lightweight BB cream with added SPF 15. I've noted the product line has 4 shades – Fair, Natural, Tan and Dark.
I'm usually around NC25 to NC30 in MAC foundation, and the Natural shade was just a tad darker than my other face coverage products. However, since it's a BB cream, the formula is quite forgiving in terms of shade matching. When I apply this with a duo-fibre stippling brush, the result was quite good.
If you are any lighter than NC25, I would recommend you testing out the Fair shade.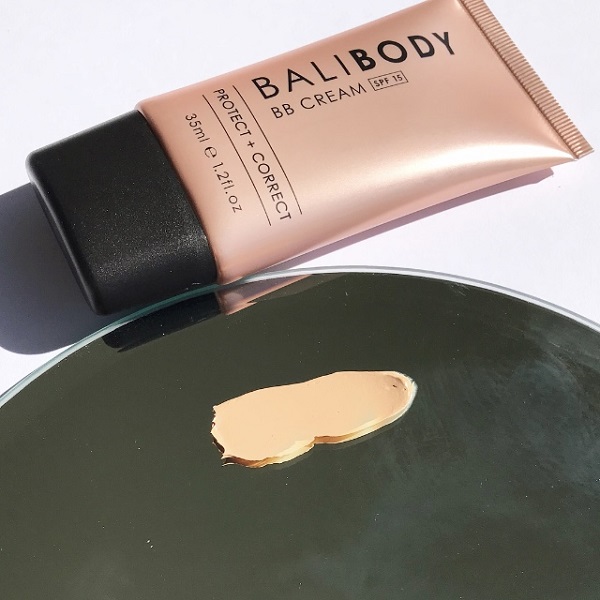 Moisturising Sunscreen SPF 15: This is a lightweight sunscreen for everyday use. It has a slightly thicker texture than the Luxe Moisturising Lotion, and has a very faint coconut scent. This is a chemical sunscreen with both UVA and UVB protection.
I tested this on my face, it absorbed very well, no oiliness or excessive shine.
I'm a huge believer in SPF protection, even during the winter time. However, I normally adjust my SPF according to the season and weather. During winter, or on a cloudy day, a lightweight SPF 15 sunscreen works quite well. On a hot summer day, I would recommend at least SPF30.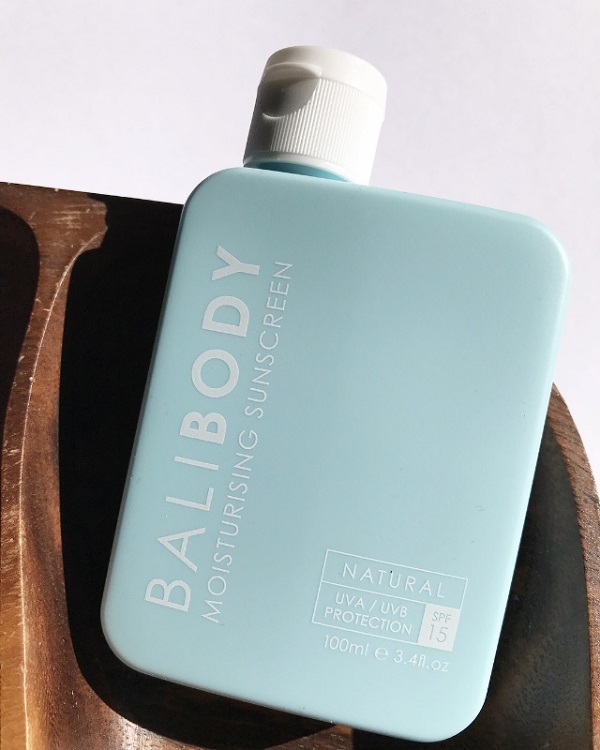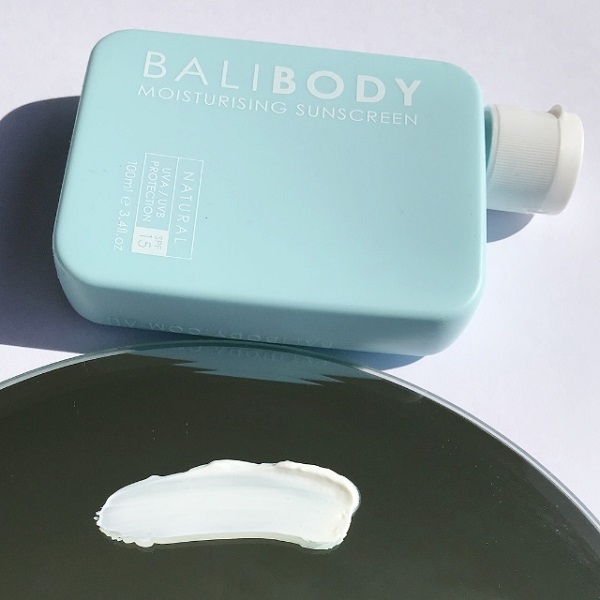 Overall Thoughts:
The brand has a nice and well edited range of products. I would say the star products would be the Luxe Moisturising Lotion and the Hydrating Face & Body Mist. If they ever make a SPF30 sunscreen, I would definitely check it out.
Also lastly, I would like to add the entire range is 100% Australian made and vegan friendly!
Product Availability:
All the products mentioned in this post are part of the permanent range. You can find them at the brand's e-commerce site: balibodyco.com
| Samples were kindly sent by the brand |
Subscribe to the blog via email, unsubscribe anytime: