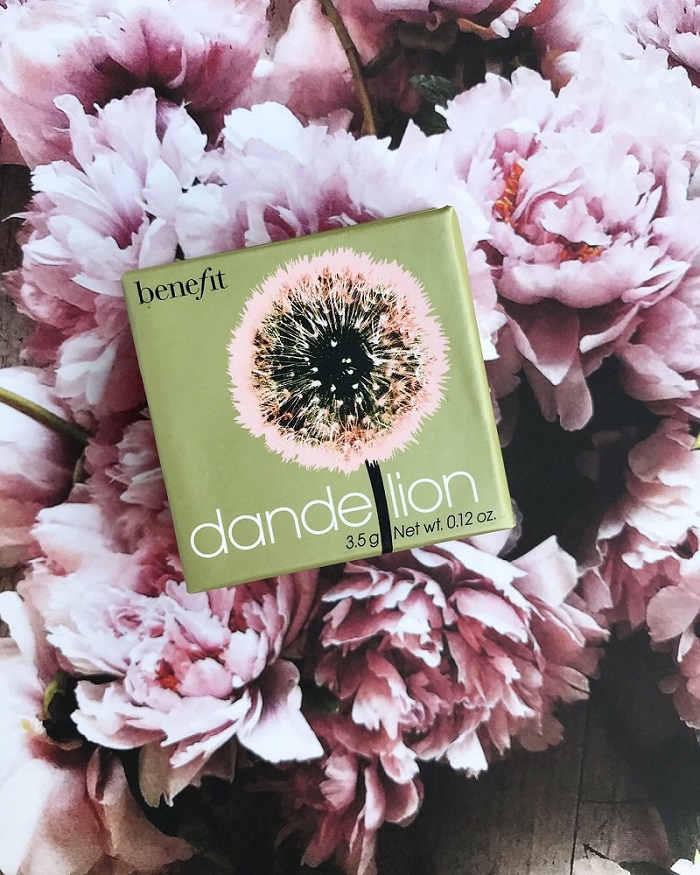 Brighten your cheeks with a sheer pink face powder from Benefit.
The Review:
A sheer nude pink blush for everyday!
Just to clear the air – the only person calling Dandelion a finishing powder is the brand itself. I think it's pretty obvious that this is a blush. No one has such pink complexion that could work this as a finishing powder. Sorry to sound snarky, but just wanted to clarify that before I start the review.
So this is a cult classic from Benefit Cosmetics, and for good reason. It's sheer soft pink, great for everyday looks. It can be buildable if you carefully layer it on your cheeks. It has hints of shimmer if you look really closely at the pan, but the shimmer is not noticeable at all once the powder is on your cheeks.
It comes with two sizes – 3.5g for the mini, and 7g for the full size. The one I have is the mini, because honestly it's been years since I finished a blush product.
The Shades:
It's a sheer, soft pink, almost reminds me of a ballerina-pink. Gives me a healthy, more awake look once I apply this. Definitely one of my go-to blushes for everyday looks.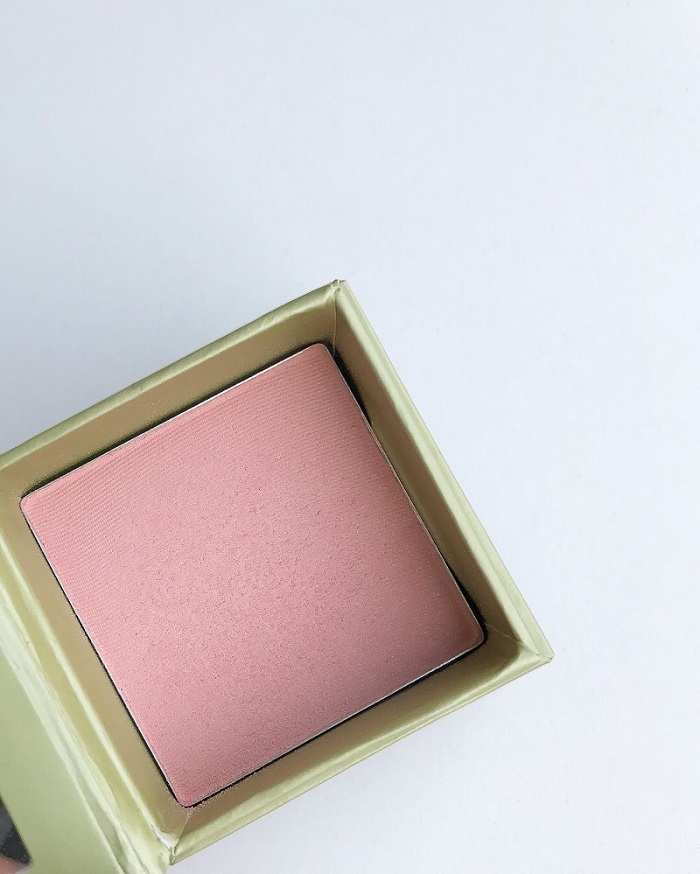 The Swatches:
Here are the swatches: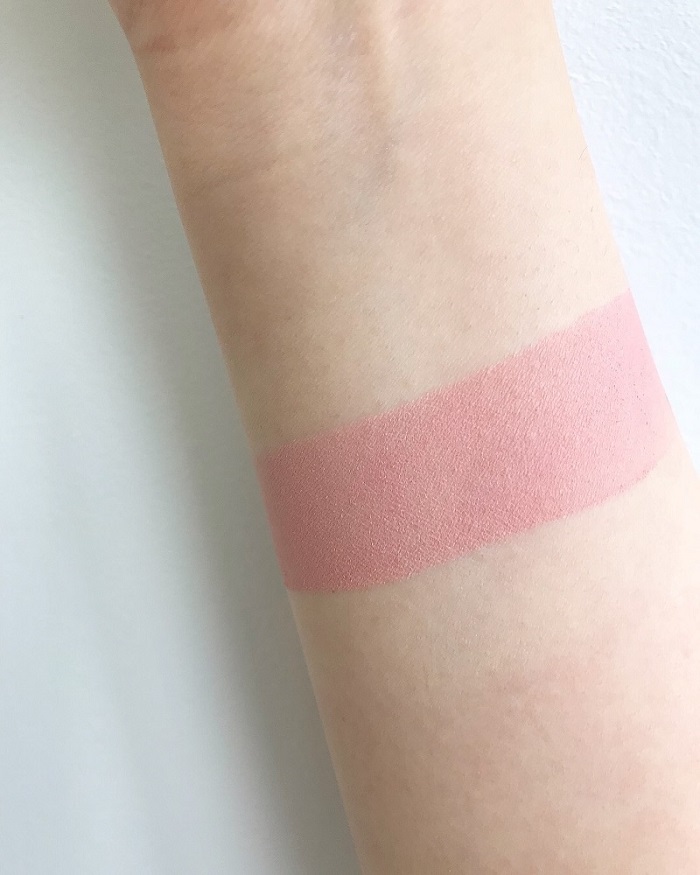 Shop The Post:
| Purchased |
Subscribe to the blog via email, unsubscribe anytime: