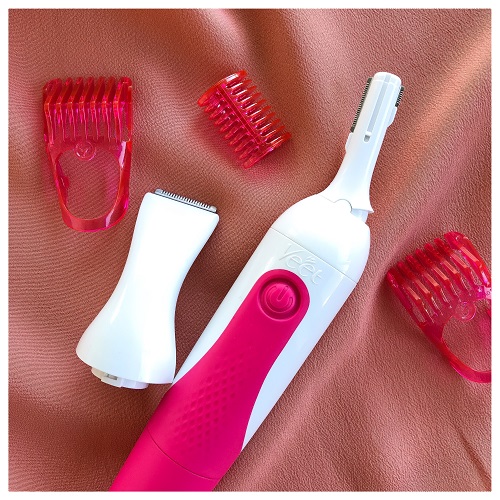 A quick and gentle hair trimmer from Veet.
Some fancy upgrades from the global leading hair removal expert brand Veet!
I've been using the original Veet Sensitive Precision Beauty Styler for a least a year now, and it's such a reliable tool in trimming my brows and bikini area. I was overjoyed when the Veet PR team offered to send me an upgraded version – the Veet Sensitive Precision Beauty Styler Expert! This one comes with some extra attachments and is waterproof!
The Review:
The device is designed to give you a close trim to all your delicate body parts, such as face and bikini.
The device handle has embossed grooves on them for an easier and anti-slip grip. It comes with 2 interchangeable heads – one for the face, one for the body.
The face attachment is designed to trim eyebrows and any peach fuzz. It's two sided depending on what area you are working with. Personally I use the short side for brows and the long side for peach fuzz around the face. It also has a comb attachment to customise your trimming needs. Also I love it that you can adjust the angle of the attachment to suit your face.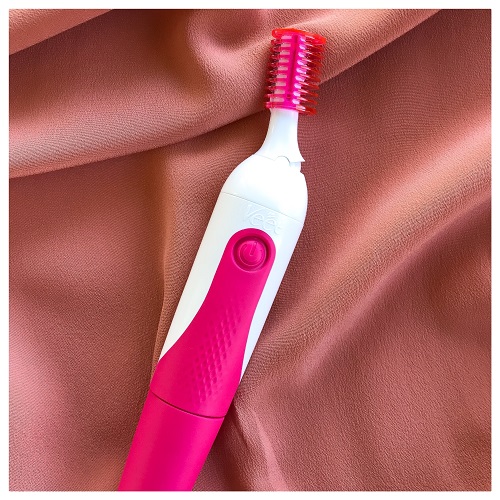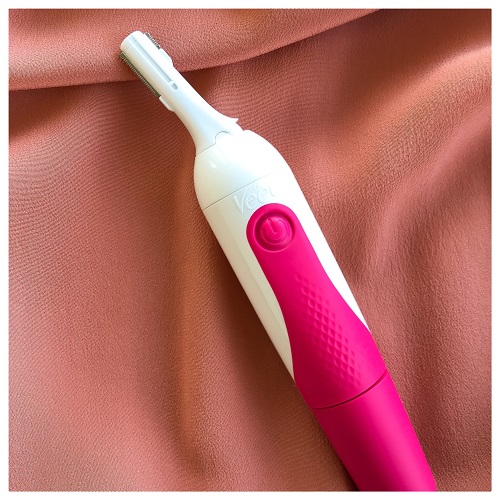 The body attachment is designed to trim the bikini area. It has 2 comb attachments to uniform hair to 2 different lengths. Note that the cutting blades don't touch the skin, so there is no fear of cuts!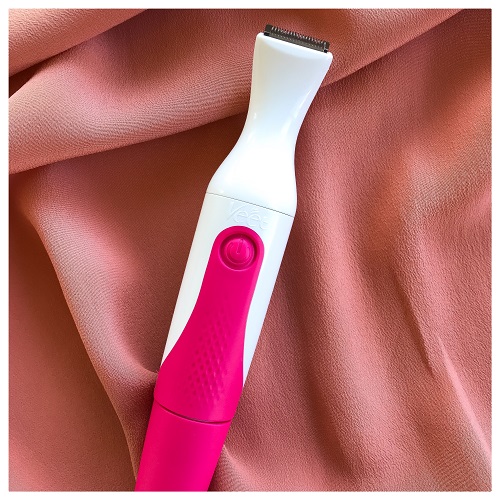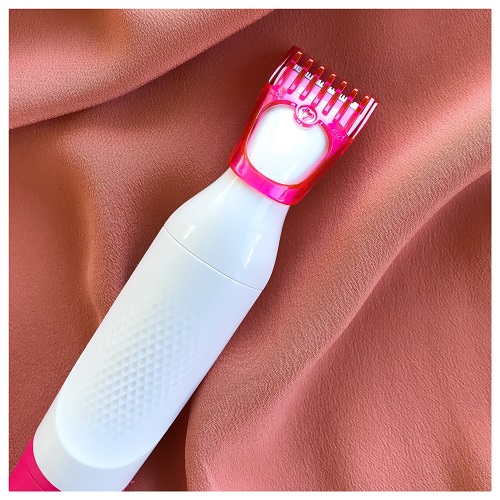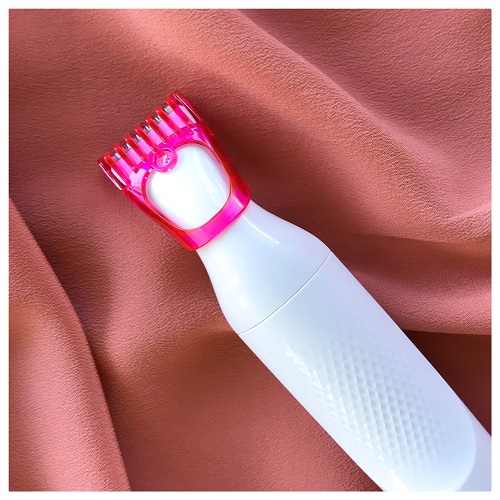 The kit also comes with a pink pouch for easier transport, and a brush to assist with cleaning.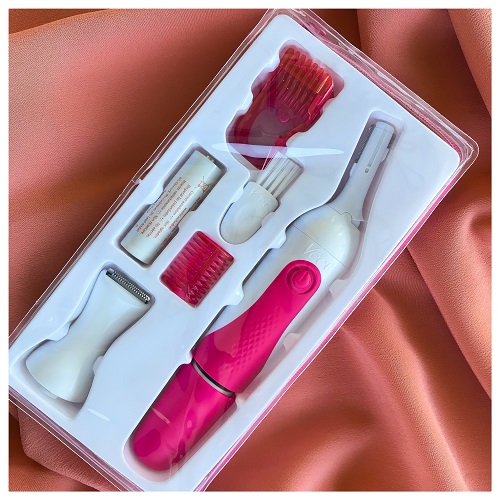 Also they finally made this device waterproof, so you can use it in the bath or shower!
Lastly, I've included a photo of the older model for comparison. You can see that the original version was already a handy and helpful tool, but Veet really put in the work to further improve a great gadget, and made it even more user-friendly and convenient.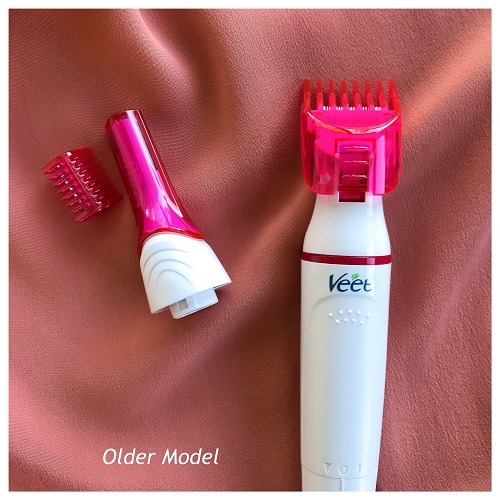 Shop The Post:
| Sample |
Subscribe to the blog via email, unsubscribe anytime: