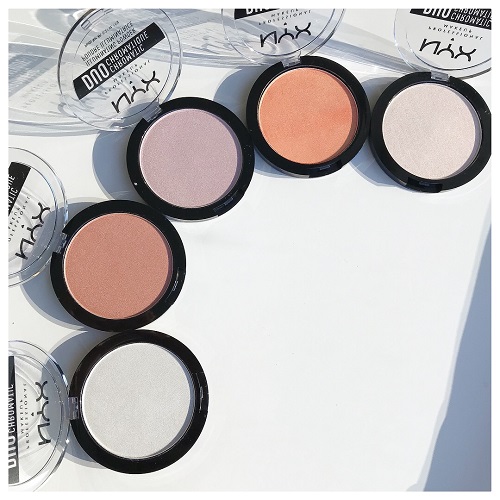 A glowing, silky highlighter from NYX Cosmetics.
The Review:
There is a fun and novelty factor when playing with a duochrome product, and that's why it's loved by so many beauty junkies. Of course you would expect NYX Cosmetics to come up with some great and affordable options.
I feel like NYX Cosmetics is slowing dominating all the categories in color cosmetics at the drugstore. What will they venture onto next? Maybe nails and skincare? Time will tell! In the meantime, I've thoroughly enjoyed their Duo Chromatic Illuminating Powders.
They are designed to be used on cheeks and eyes, but I've mainly used on my cheeks. They all have a iridescent finish. You can see the duo chrome effect at different angles. It has a very soft texture and easy to apply. Lasts about 6 hours on me.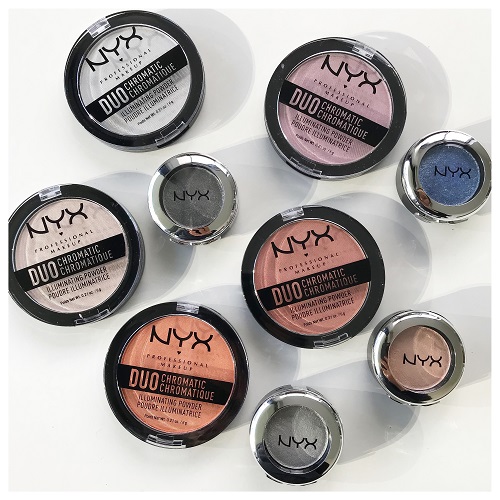 The Shades:
Twilight Tint is a silvery white with flashes of pink and blue: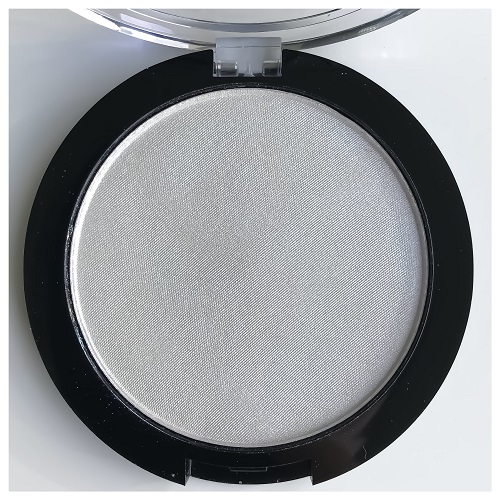 Lavender Steel is a lilac and pink duochrome: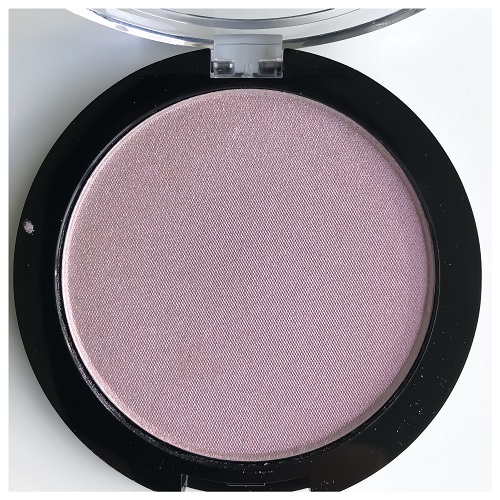 Crushed Bloom is a pink and berry duochrome: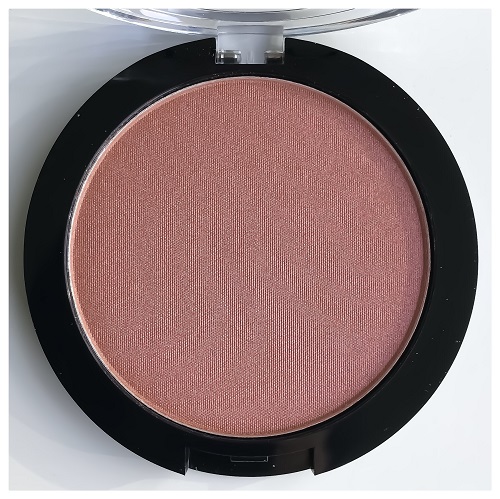 Snow Rose is a cool toned pink and beige duochrome: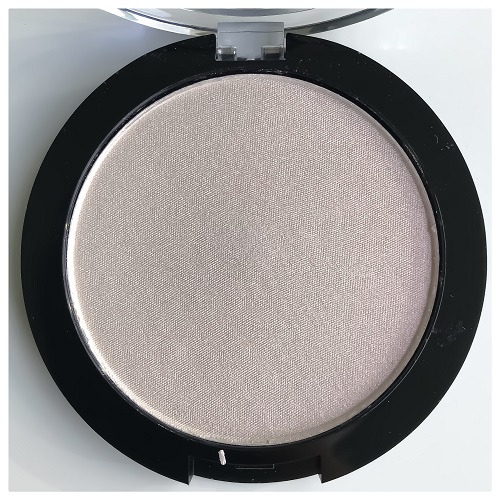 Synthetica is a warm peach with flashes of gold: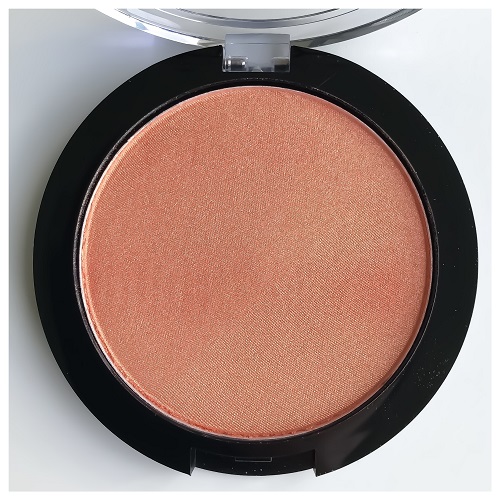 The Swatches:
Here are the swatches: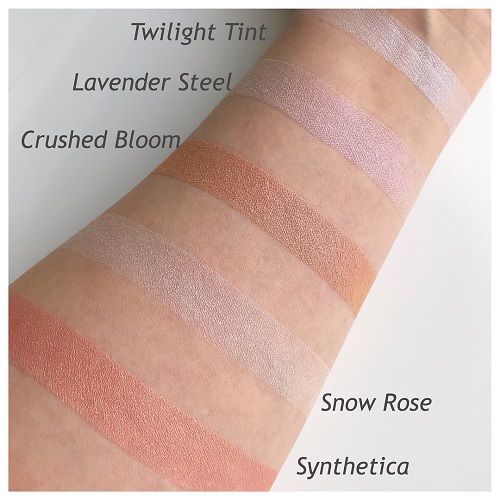 Shop The Post:
| Purchased |
Subscribe to the blog via email, unsubscribe anytime: