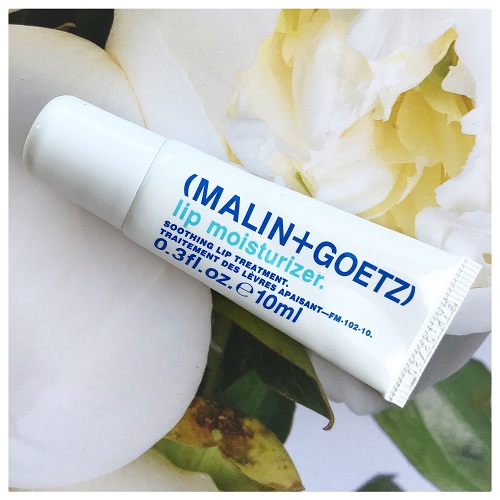 A cult-favourite Malin+Goetz lip balm, with a glossy finish.
The Review:
Personally I feel that skincare for the lips is a very under-appreciated topic in the skincare community. It's more than just applying some Chapstick when your lips feel dry. To have plump and soft lips, you have to stay hydrated and exfoliate the lips regularly. In addition, provide nourishment and protection in the form of a lip balm or lip moisturiser.
This one from Malin+Goetz is a cult-favourite. Really penetrates the lips and deeply hydrates.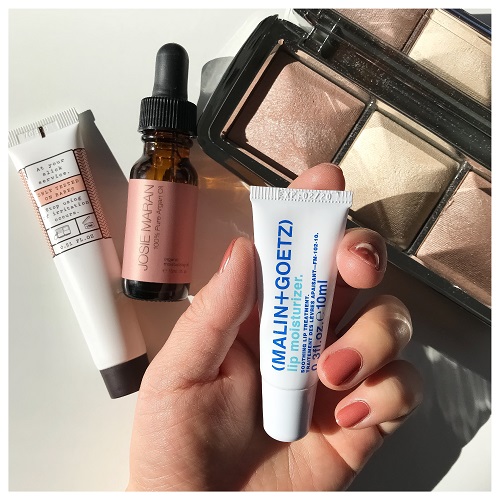 The Formula & Application:
This lip balm comes in a squeeze tube, with a slanted tip applicator at the front. Application cannot be easier, you can literally squeeze and glide across your lips. No mirror needed.
The Malin+Goetz Lip Moisturizer has no scent. I would describe the formula as a balm and gloss hybrid. When initially applied it looks and feels like a clear lip gloss. But after settling for a few minutes, you can really feel the moisturiser penetrating the lips and softening up the skin. As you eat and drink throughout the day, the glossy finish will slowly come off, however the lips stay moisturised.
On days when I don't feel like wearing any lip color, I just apply this a few times during the day. It's a great overnight treatment as well, so you wake up to plump baby soft lips.
The Texture: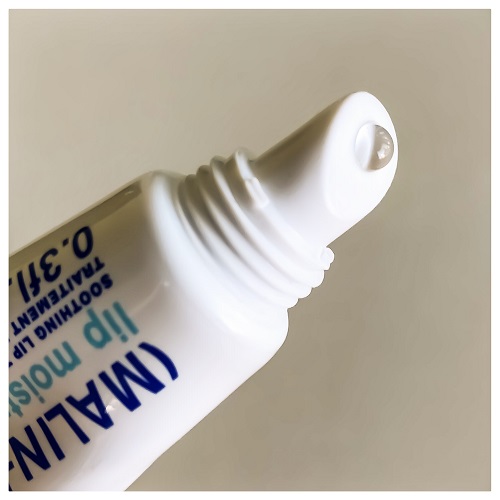 Shop The Post:
| Purchased |
Subscribe to the blog via email, unsubscribe anytime: