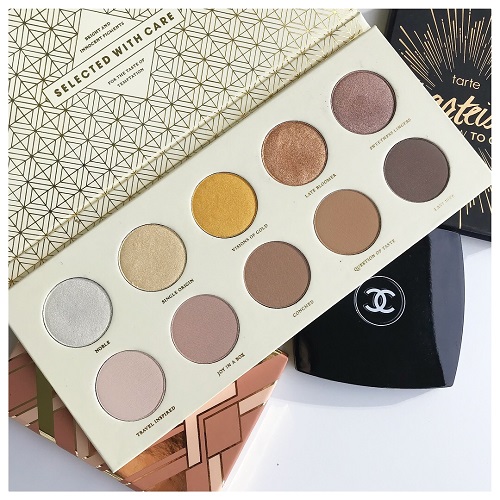 Inspired by decadent white chocolate hues, this Zoeva palette has 10 richly pigmented, neutral shades.
The Review:
A well curated selection of 10 warm neutrals, a great addition to any neutral eyeshadow stash!
Personally, I feel like Zoeva reminds me of NYX Cosmetics back in early 2000s – most people have heard of it, not everyone has tried it, but once you have tried it, you immediately become a fan. It's known for a few of their product lines, in their case it's the eyeshadow palettes and brushes.
Also similar to the early days of NYX, it has huge range of color cosmetics and beauty tools, all at affordable prices. I feel like if they continue to do the right marketing and product development, this brand will be catapulted into a sensation!
This post is a review of the Zoeva Blanc Fusion Eyeshadow Palette, inspired by white chocolate hues. Comes with 10 neutrals, mostly on the warm side. It also has a range of finishes from matte to shimmery, but no glitter finishes. The overall feel of the palette is very refined and elegant. I can see many people incorporating this into their regular makeup routine.
The powders have an exceptional soft texture, but there is some fallout when applying them with a brush. And personally I'm not a big fan of the cardboard packaging, and it's very prone to stains.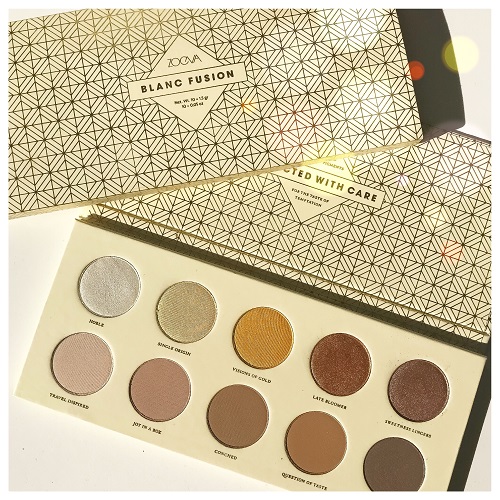 The Shades:
Noble is a white champagne gold, doubles as eyeshadow and cheek highlighter
Single Origin is a shimmery butter yellow gold
Joy In A Box is a matte taupe
Travel Inspired is a matte beige
Visions of Gold is a bright golden yellow with a shimmery finish, borderline metallic. The clear star of this palette
Late Bloomer is a warm copper bronze
Question of Taste is a satin brown with mustard undertones
Conched is a satin medium brown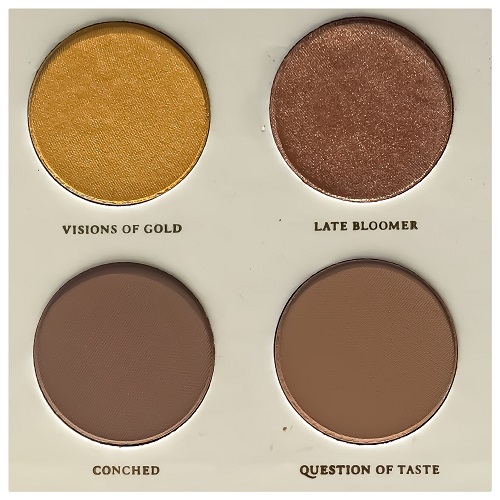 Sweetness Lingers is a neutral shimmery bronze
Last Bite is a matte espresso, great as a liner when used wet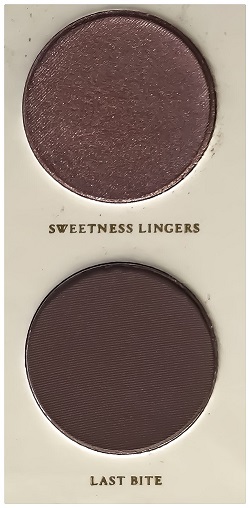 The Swatches:
Here are the swatches: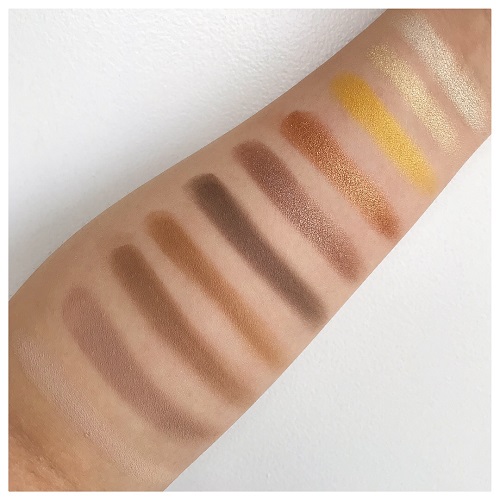 Shop The Post:
| Purchased |
Subscribe to the blog via email, unsubscribe anytime: