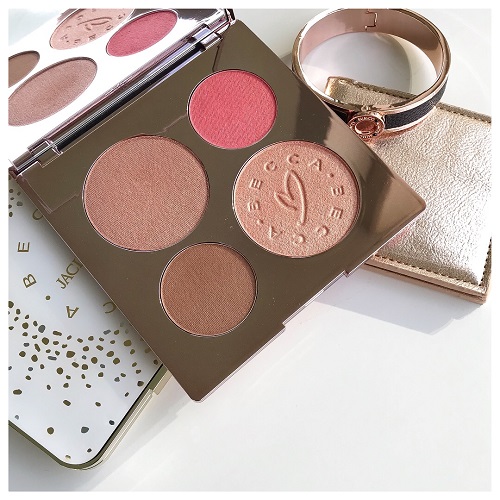 The Becca x Chrissy Teigen collaboration – featuring a rose gold cheek palette.
The Review:
This palette was released at a time when rose gold was literally everyone's favourite color. Initially released as strictly limited edition, but Becca kept producing new batches of this wonderful palette for its fans to enjoy over the last year, so I thought I share my review on this palette.
It's comprised of 2 highlighters, 1 blush and 1 bronzer. The whole palette exudes California cool vibes, which basically sums up the style of Chrissy Teigen. The powders are finely milled, has great color payoff. Lasts a whole day on me with no problems. Even though the colors seem like a more summer palette, I still use mine throughout winter to add some warmth to my face.
The Shades:
Rose Gold Shimmering Skin Perfector Pressed Highlighter – a golden rose pink: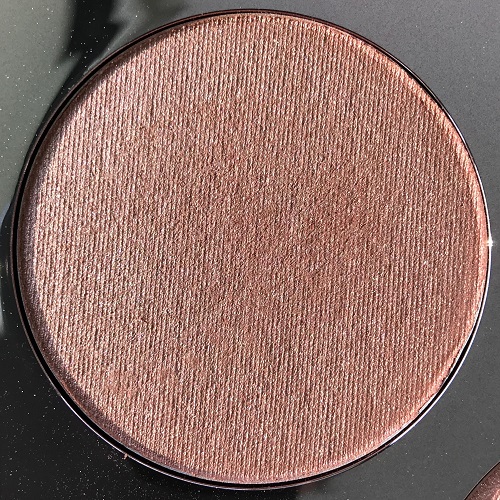 Hibiscus Bloom Luminous Blush – coral pink with golden pearl:
Beach Nectar Shimmering Skin Perfector Pressed Highlighter – a true rose gold highlighter – clearly the star of the palette: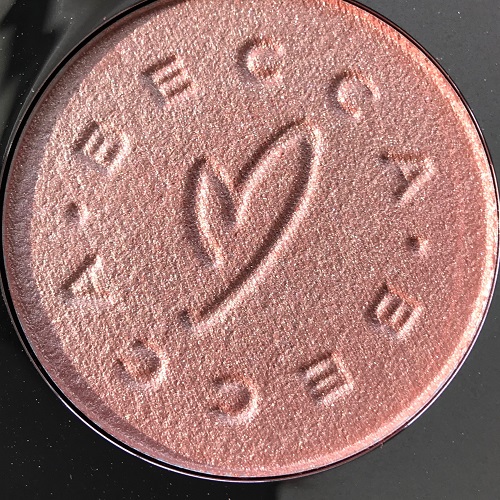 Malibu Soleil Sunlit Bronzer – medium toned bronzer with subtle gold pearls: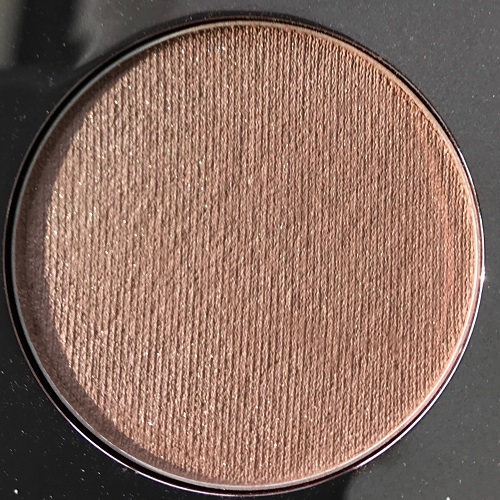 The Swatches:
Here are the swatches: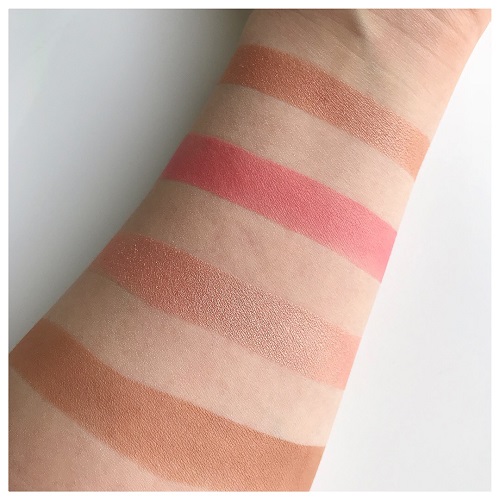 Shop The Post:
| Purchased |
Subscribe to the blog via email, unsubscribe anytime: