A shiny, high impact lip formula from Revlon.
The Review:
I consider this the little sister to the Revlon Ultra HD Matte Lipcolors. Same high density color, but with a sleek glossy finish.
Firstly, I love the fact Revlon has remained a mainstay in drugstores over the years, by continuing to create great products at affordable prices. They are also great at creating enticing color ranges, so whenever they launch a new product, I just want to collect all the shades, especially in the lipgloss and lipstick realm.
Now onto the review – this is a highly pigmented lipgloss, with a brush applicator. I love the long and slim tube design, which makes it look extra chic. It lasts a good 3 hours on me before starting to wear off, which is pretty good for a gloss. Compared to the Super Lustrous Lipglosses, which had a cult following for years, the new Ultra HD range is definitely more pigmented, and also has a thicker texture. However, you do have to be super careful when putting the brush applicator back into the tube, it does have the potential to splay if you are not careful.
The Shades:
Petalite is a warm pink with very fine iridescent shimmer: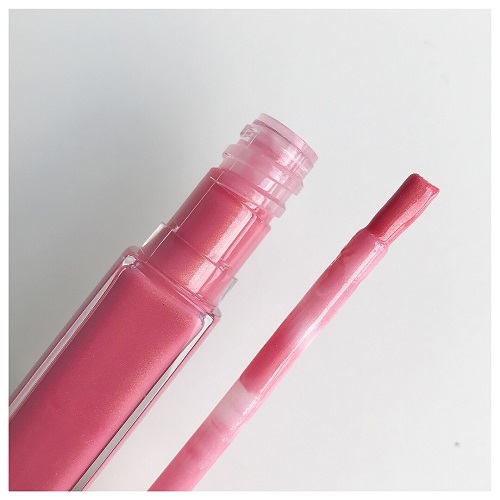 Rose Quartz is a plum pink with silver & pink shimmer: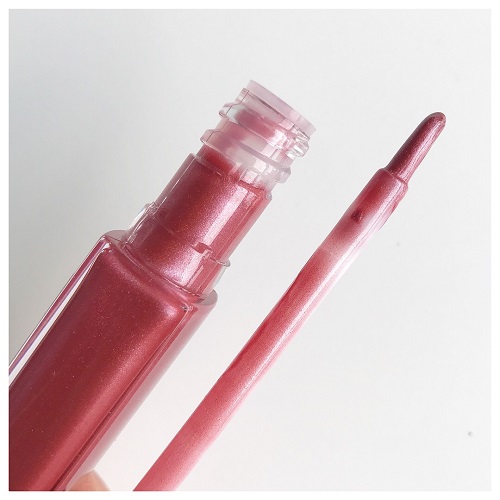 Garnet is a deep pink, with mauve undertones: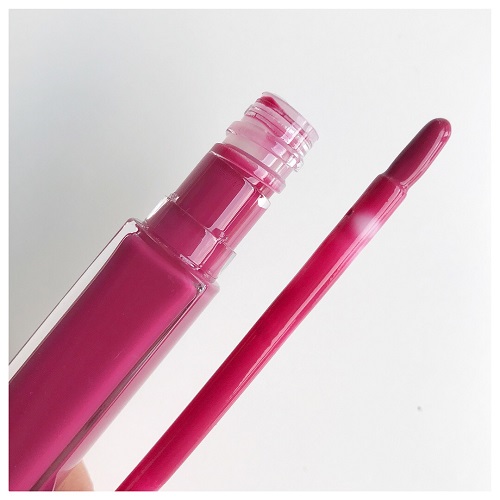 The Swatches:
Here are the swatches: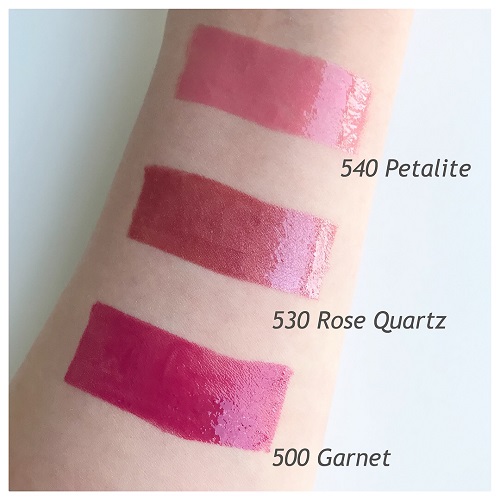 Shop The Post:
| Purchased |
Subscribe to the blog via email, unsubscribe anytime: