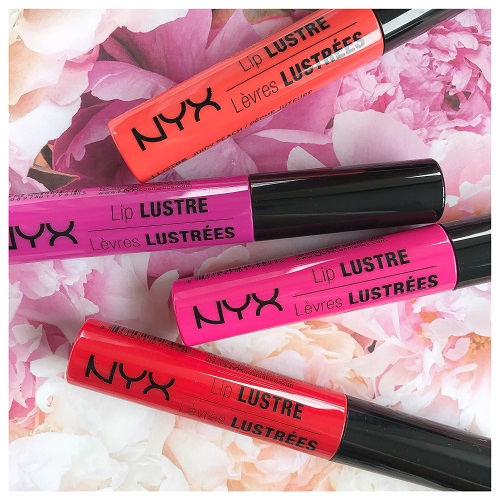 A luxurious hybrid formula from NYX Cosmetics, that transforms from a super-shiny gloss to a lasting lip tint.
The Review:
A lightweight lip tint with a glossy finish. A very unique formula from NYX Cosmetics.
If you are like me who have a thing for long wear lip tints and also have a thing for glosses, this product brings the two together! It tints the lips with a just bitten color, with has a glossy finish. In terms of lasting power, the gloss part only last 1 or 2 hours unfortunately, but the tint definitely lasts like a traditional lip tint.
The wear is extremely comfortable, not drying at all.
NYX also created a range of colors for this formula, from cherry red to dark purple.
The Shades:
Juicy Peach is a warm reddish coral: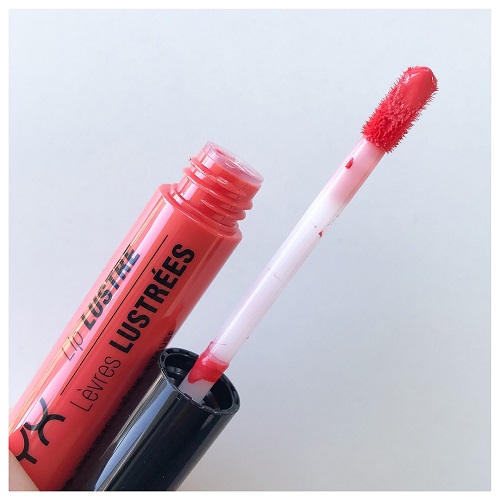 Euphoria is a vibrant pink: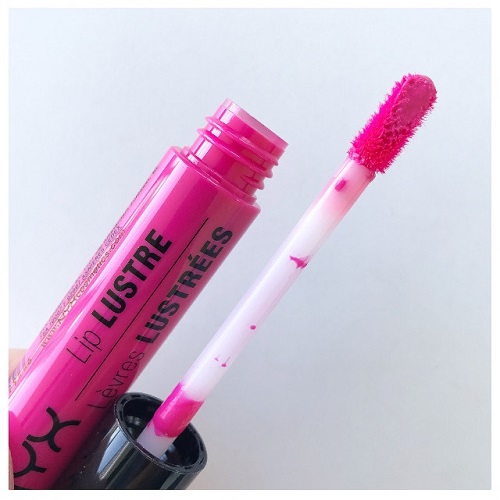 Retro Socialite is a cool toned pink, with plum undertones: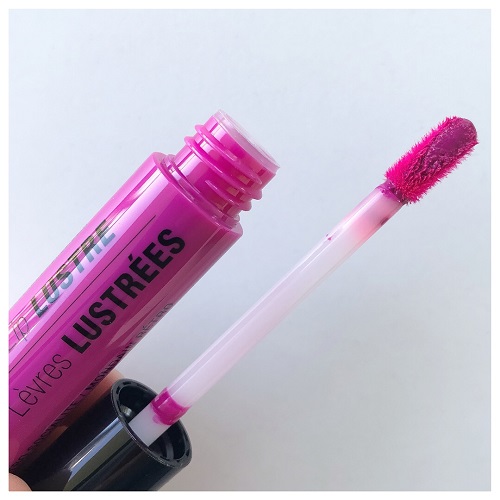 Mystic Gypsy is a cherry red: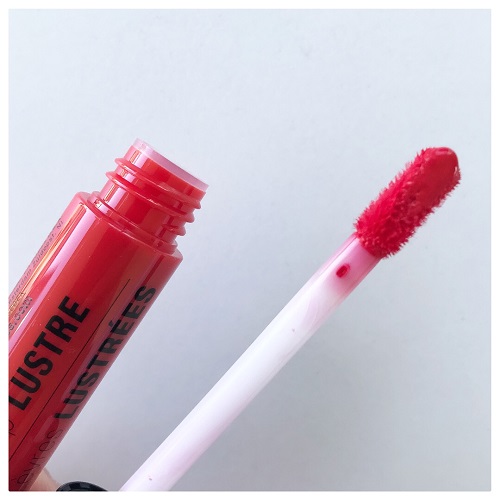 The Swatches:
Here are the swatches: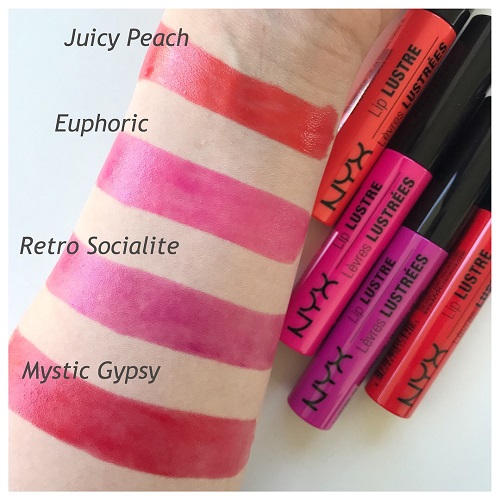 Shop The Post:

| Purchased |
Subscribe to the blog via email, unsubscribe anytime: