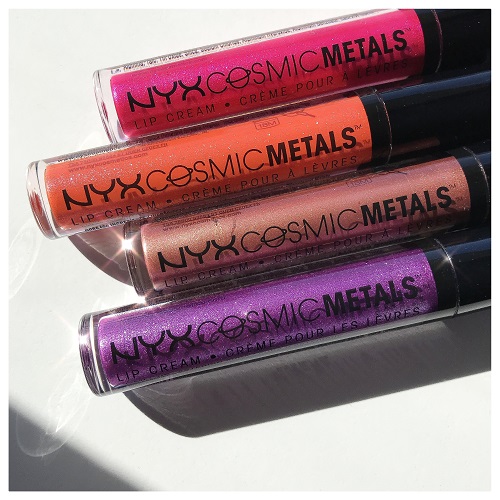 A stunning collection of intense metallic lip creams from NYX Cosmetics.
The Review:
Intense, glistening shine for your lips! Another hit from NYX Cosmetics!
This is NYX's take on the increasingly popular glitter lip topper. I am so glad I was able to capture the above image under the sunlight, where you can see all the multidimensional glitter in this product. It is sooo pretty to look at. The glitter is quite refined, so the finish is more metallic looking once applied, hence the name I guess.
You can layer on top of other lip colors or wear alone for a dazzling finish. When applied, it has a slightly glossy look. Texture is quite smooth and comfortable, not at all gritty.
The sparkles are so intense thou. I would recommend a few dabs over your lips to begin with, and slowly add layers if needed. A full swipe across the lips is definitely not for the faint of heart.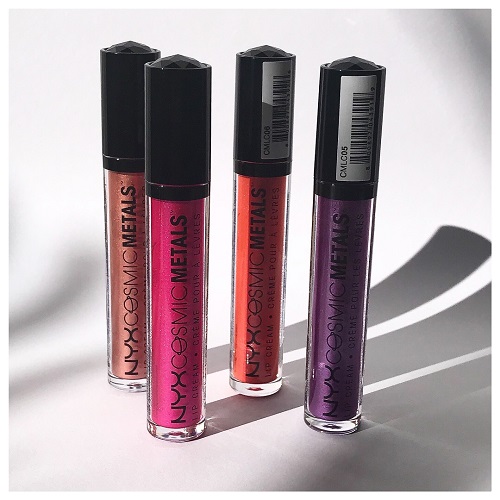 The Shades:
Fuchsia Fusion is a hot metallic pink: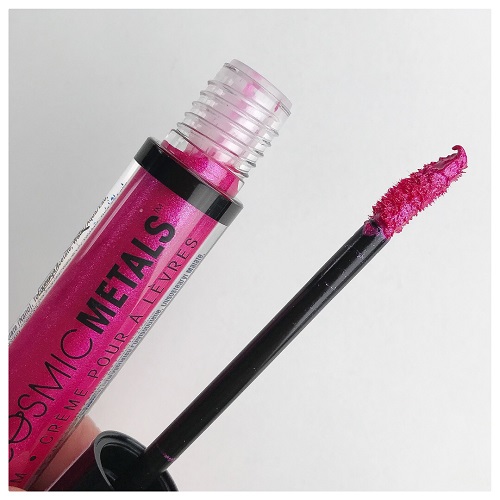 Asteroid Aura is a medium purple with pink glitter: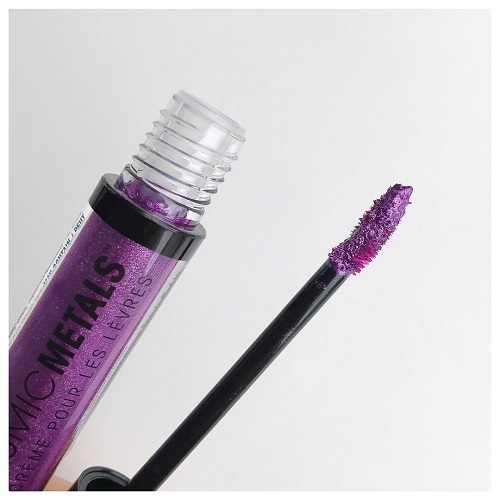 Solar Energy is a metallic orange: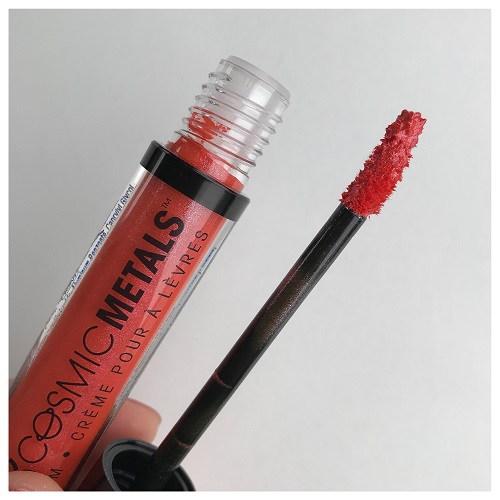 Speed of Light is a metallic bronze with pink glitter: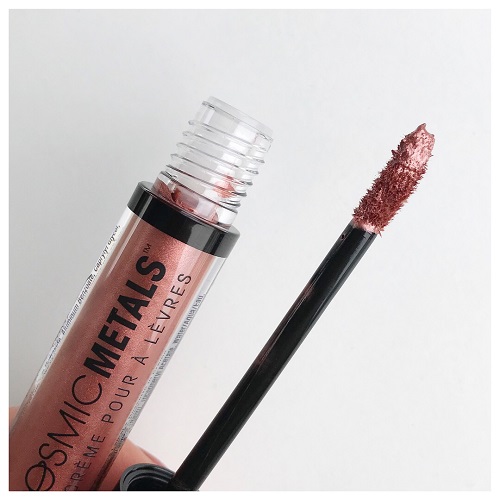 The Swatches:
Here are the swatches.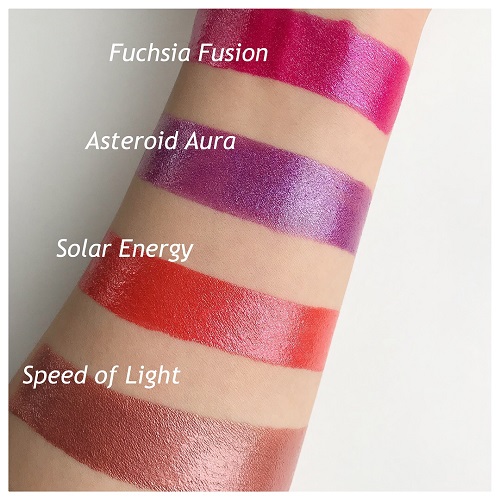 Shop The Post:
| Purchased |
Subscribe to the blog via email, unsubscribe anytime: