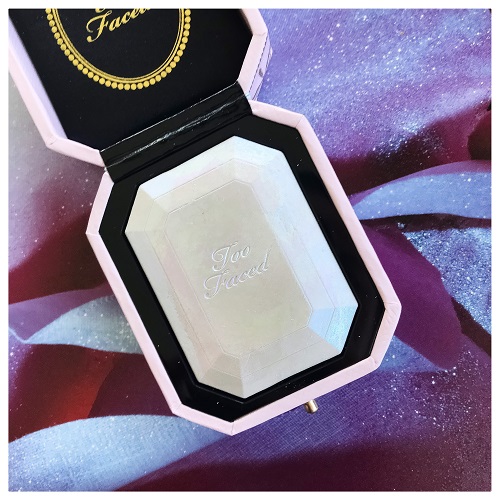 A prismatic highlighter from Too Faced, infused with real crushed diamond powder and light-reflecting pearls for extra luxe sparkle.
The Review:
A highlighter that shines like a diamond? YES PLEASE. You can always rely on Too Faced to push out products that you immediately want to buy multiples of!
I have a pretty decent highlighter collection, and I gotta say this is the most unique highlighter I have ever seen on the market.
In the pan, the Diamond Fire Highlighter looks like a silvery highlighter, when applied it's a metallic silver with flashes purple and blue. It casts an otherworldly glow to your cheeks.
The pigmentation is intense, so I would recommend a light hand. In addition to using it as a cheek highlighter, you can also use it for eyes and body.
There is a small amount of fallout when applied with a brush.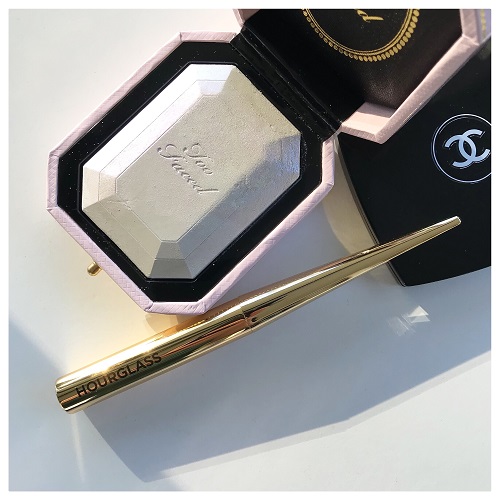 The Shades:
The Diamond Fire Highlighter is on the cool toned side, flashes silver, blue and purple.
The Swatches:
Here are the swatches.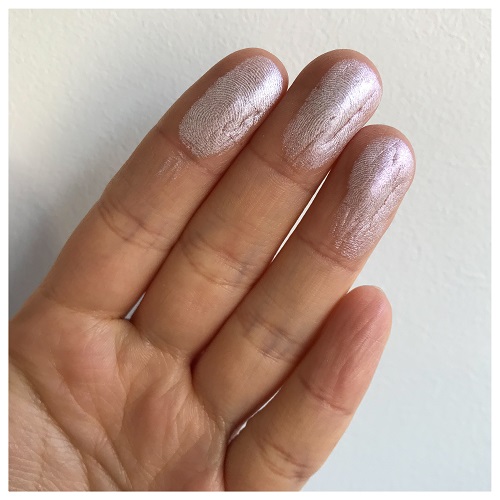 Shop The Post:
| Purchased |
Subscribe to the blog via email, unsubscribe anytime: