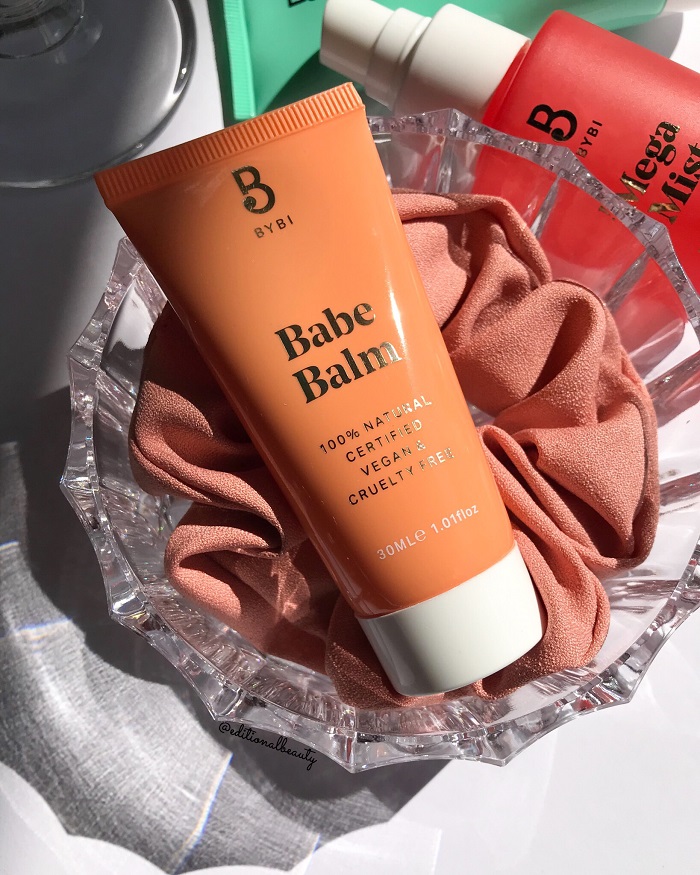 A rich, protective balm from BYBI Beauty.
The Review:
BYBI Beauty is founded by the duo behind Clean Beauty Insiders, UK's leading natural beauty platform.
This Babe Balm is a multi-tasker – you can apply it wherever the skin feels a bit dry – face, lips, elbows and even cuticles. It instantly smooths out the area and provides a protective barrier.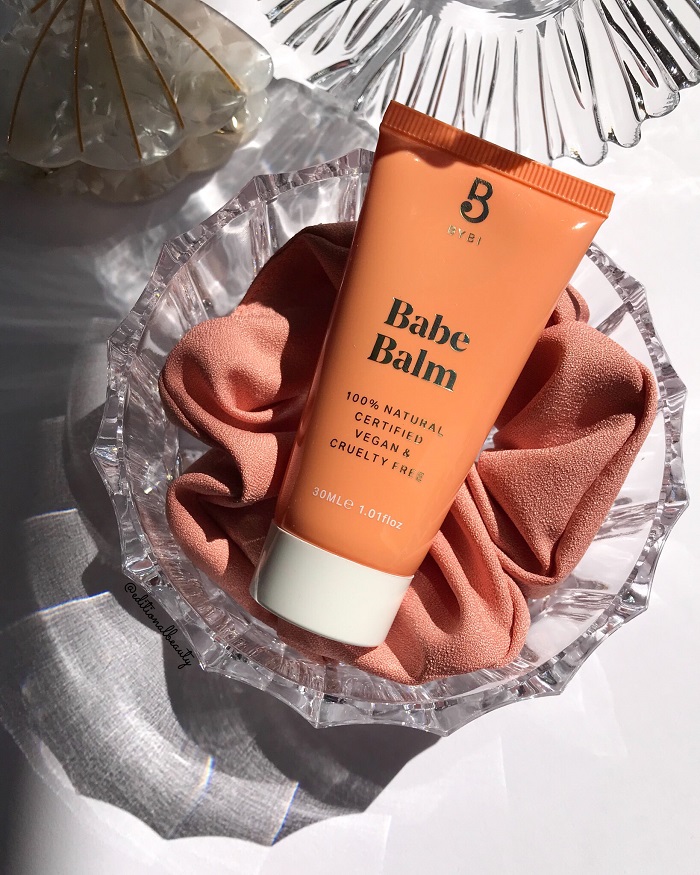 The packaging is a simple squeeze tube, but in an eye-catching tangerine colour.
It is packed with all the good oils – shea butter, camellia seed oil, sunflower oil, castor oil and coconut oil. As soon as I read the ingredients list, I knew my skin would love it.
It has a very thick texture. Instead of spreading it all over the face, I would use this as a targeted treatment and only use in needed areas.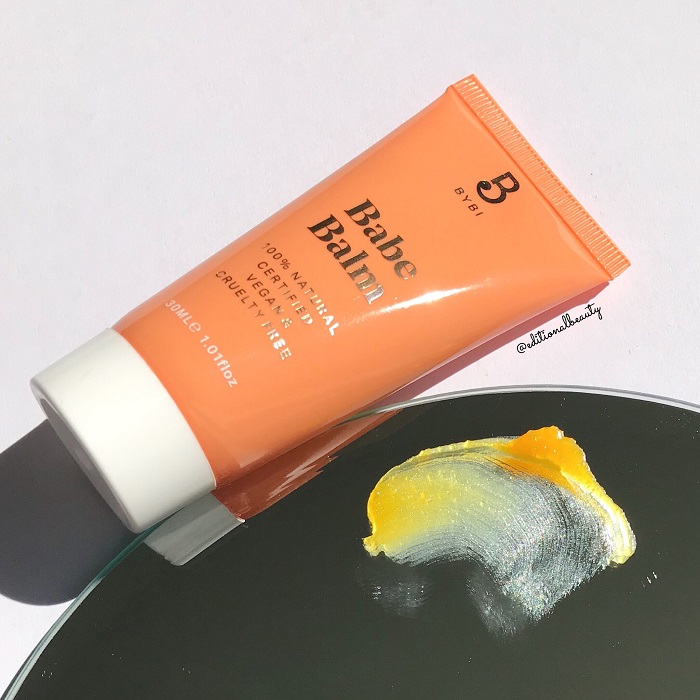 Overall the Babe Balm is quite similar to a paw paw ointment, but I find the texture much easier to work with and more spreadable over the skin.
Shop The Post:
| Sample |
Subscribe to the blog via email, unsubscribe anytime: