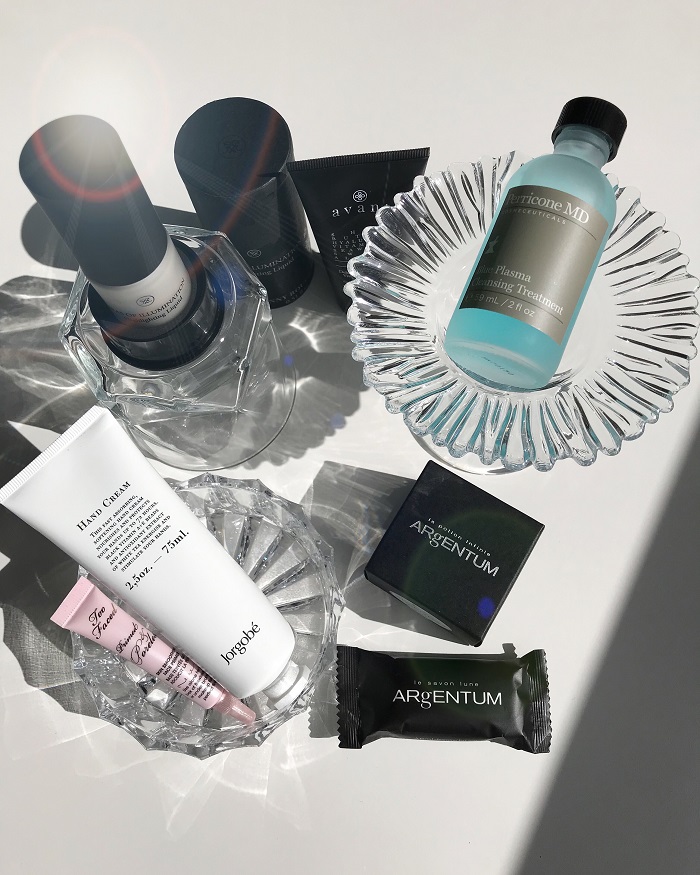 A micellar water based cleansing treatment from Perricone MD.
The Review:
This is a step-up from your plain micellar water. The Perricone MD version contains blue plasma, salmon egg enzyme and copper.
Micellar molecules remove makeup and dirt without needing to be rinsed. Salmon egg enzyme is a very gentle exfoliant. Copper is known to improve the skin's elasticity and firmness.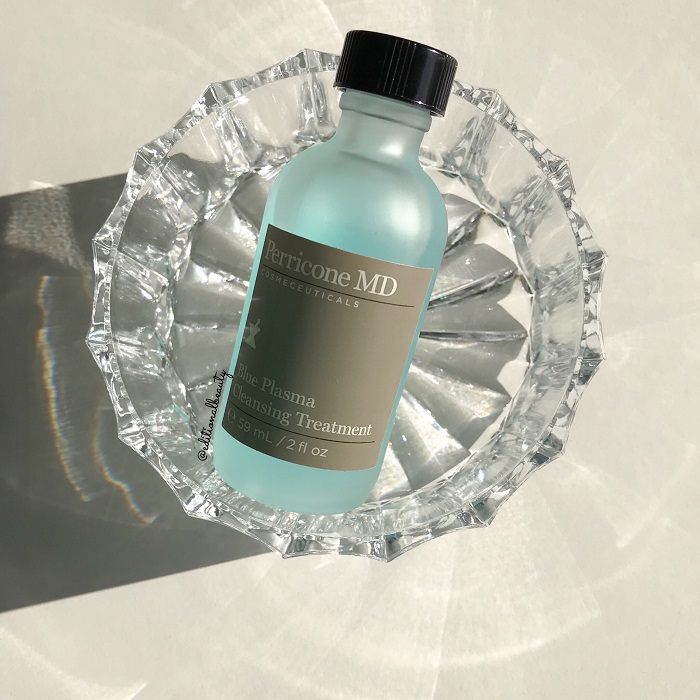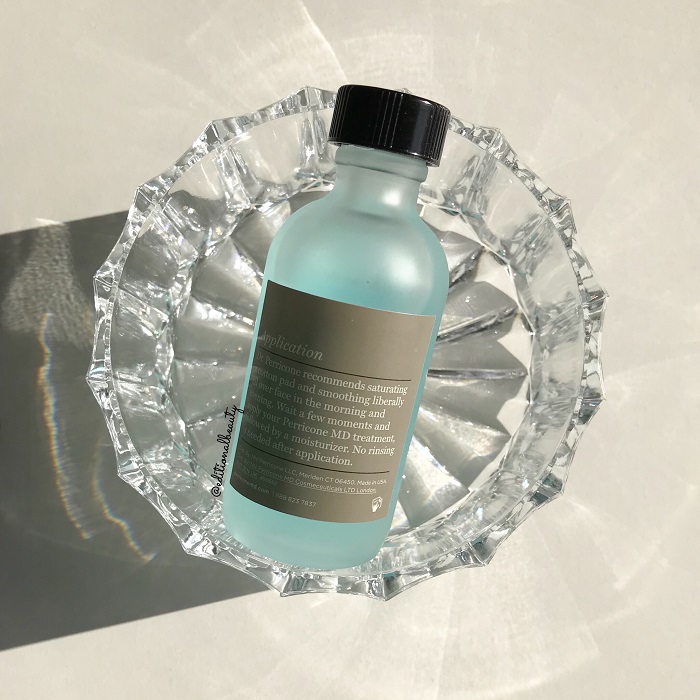 The Blue Plasma Cleansing Treatment is a stunning sea-blue color, packaged in a sturdy frosted glass bottle.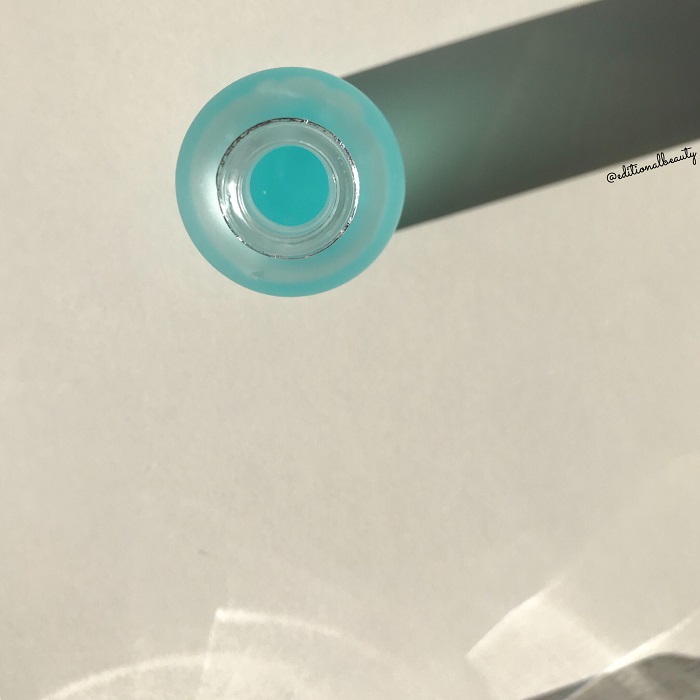 To apply this, pour a little bit of the cleansing treatment onto a cotton pad and gently run them over the skin. Makeup should come off with no tugging or pulling.
After using this, skin feels fresh and cleansed. Compared to a regular micellar water, I can definitely feel the gentle exfoliating properties.
Be careful not to use this around the eyes due to its exfoliating properties.
There is no need to rinse after use. If you normally do double-cleansing, you can followup with a second cleanser. Otherwise, your skin should now be prepped to receive other skincare products. Hence it's fine to move onto the toning and moisturising part of your routine.
Shop The Post:
| Sample |
Subscribe to the blog via email, unsubscribe anytime: