A moisturising face milk from Fourth Ray.
The Review:
Face milks are an interesting category. I consider them to be between a face cream and face oil. It has a milky, almost watery consistency, feels moisturising and nourishing, but very lightweight.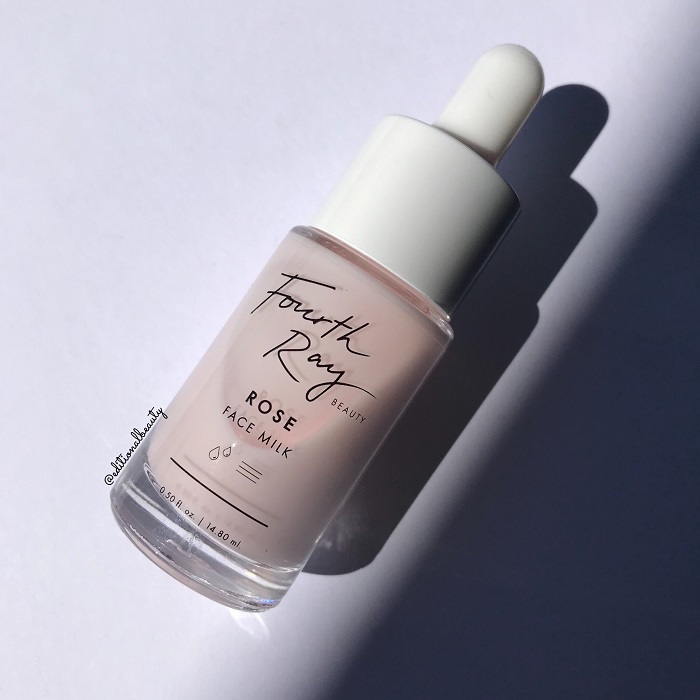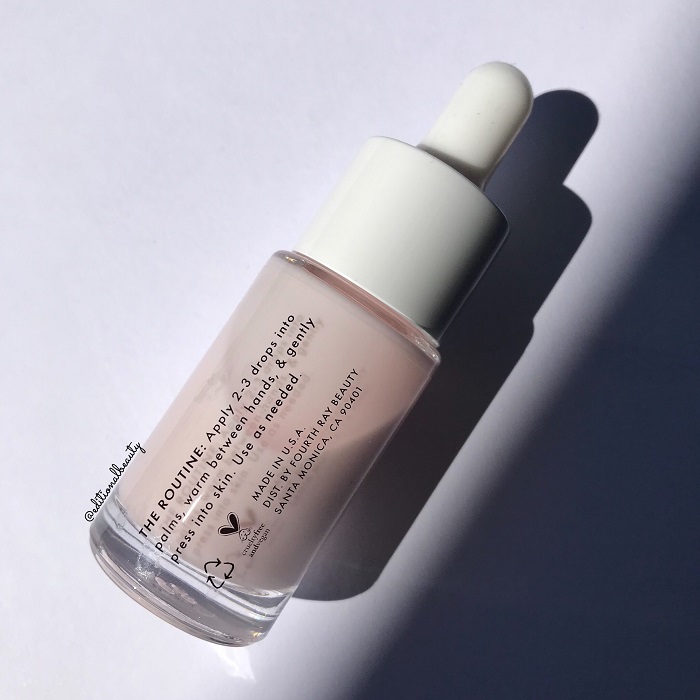 In my skincare routine, I replace face oils with face milk during the summer season. As much as I love face oils, it just feels a little much when it's still very warm and humid in the evening. On these nights, I would use my serum and moisturiser. Then follow up with face milk, for additional nourishment.
I have heard other skincare blogger using face milk in placement of moisturiser, and it's working great for them. I would say take your time and experiment with both options, and see what suits your skin.
The Fourth Ray Beauty Rose Face Milk is formulated with argan milk, rose milk, oat milk and chamomile. It's a very skin-nourishing and calming blend.
It's packaged in a glass-bottle, with a dropper applicator on the inside.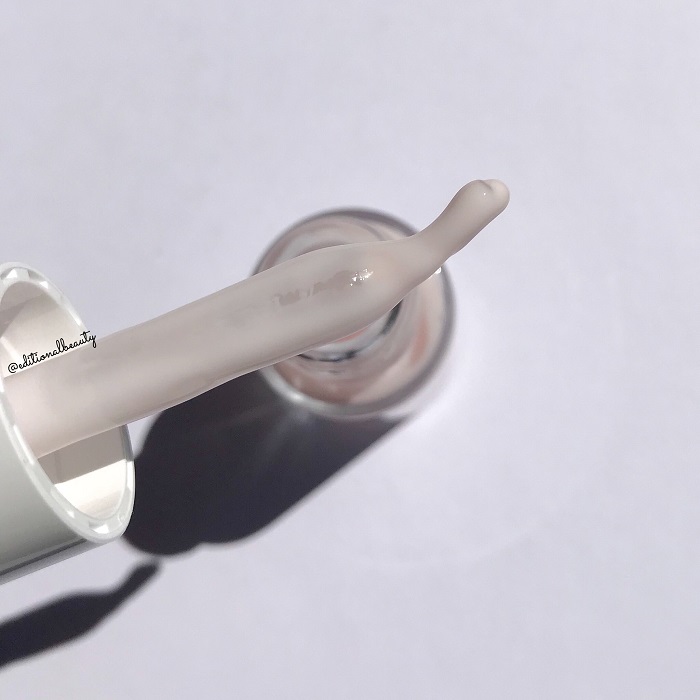 There is a slightly sweet scent with this face milk, but it's quite faint and does not linger.
Shop The Post:
This retails for $10USD from Fourth Ray, and is part of the permanent range.
| Purchased |
Subscribe to the blog via email, unsubscribe anytime: