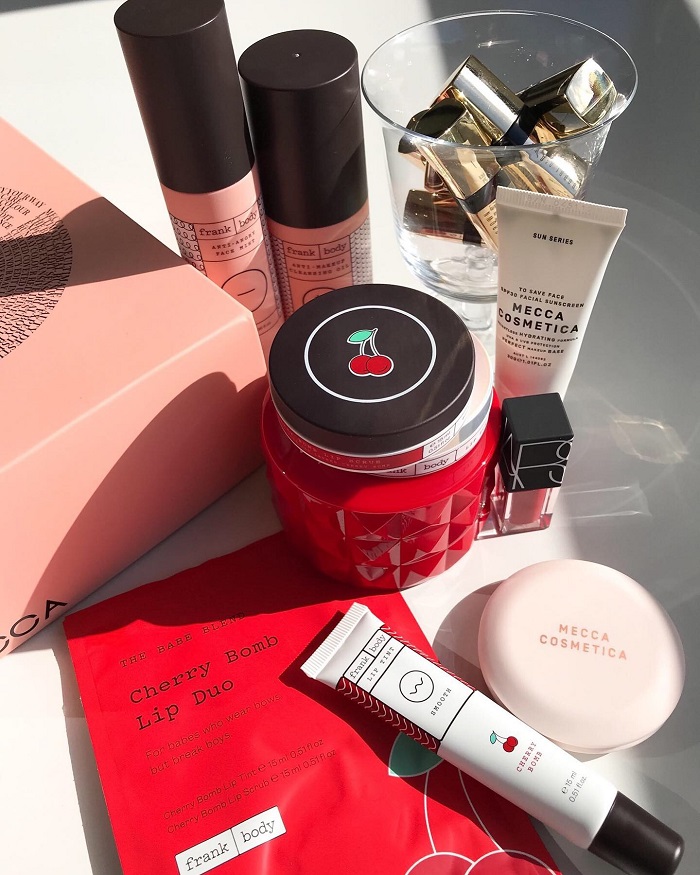 A hydrating cherry tint from Frank Body.
The Review:
This is a tinted lip balm that comes in a sheer cherry red hue, and also smells like delicious cherries.
It's packaged in a squeeze tube, with a slant tip applicator. To apply this on the lips, simply squeeze and swipe, and you get a gorgeous cherry red tint.
The texture is a little on the thick side, but not too heavy or sticky.
The finish is slightly glossy, but not too much.
The Cherry Bomb Lip Tint contains lanolin, coconut oil, coffee seed oil and beeswax. Hence the balm is deeply hydrating.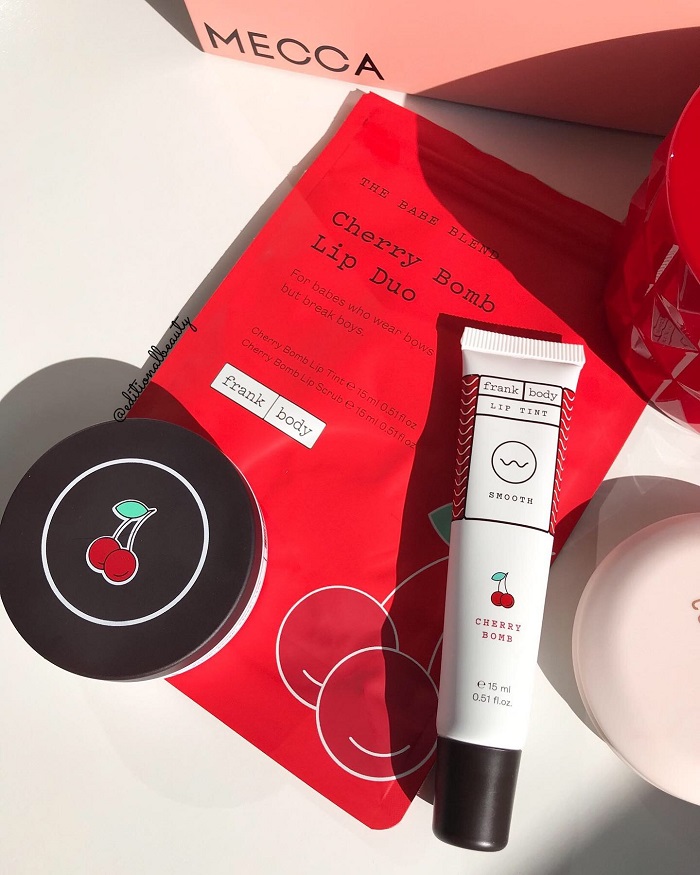 Note the tint is sold as a 3-in-1 product that can be used on lip, eyelids and cheeks. However, I'm reserving this for the lips only, as I find the texture too heavy for other areas.
The Swatches:
Here are the swatches under direct sunlight: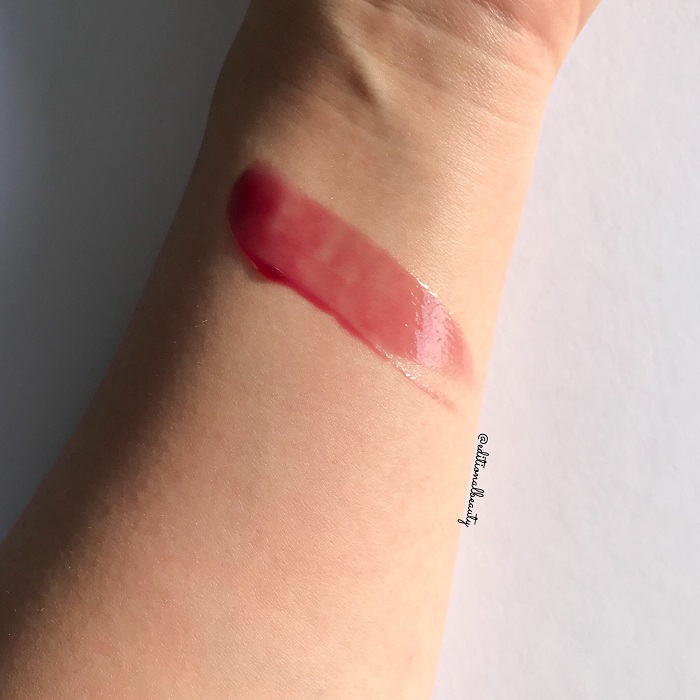 Here are the swatches under indoor light: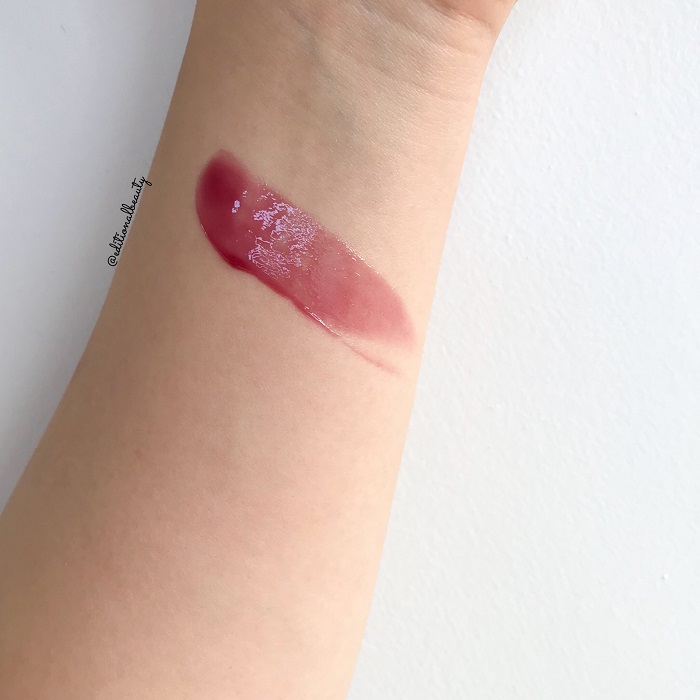 Shop The Post:
| Sample |
Subscribe to the blog via email, unsubscribe anytime: