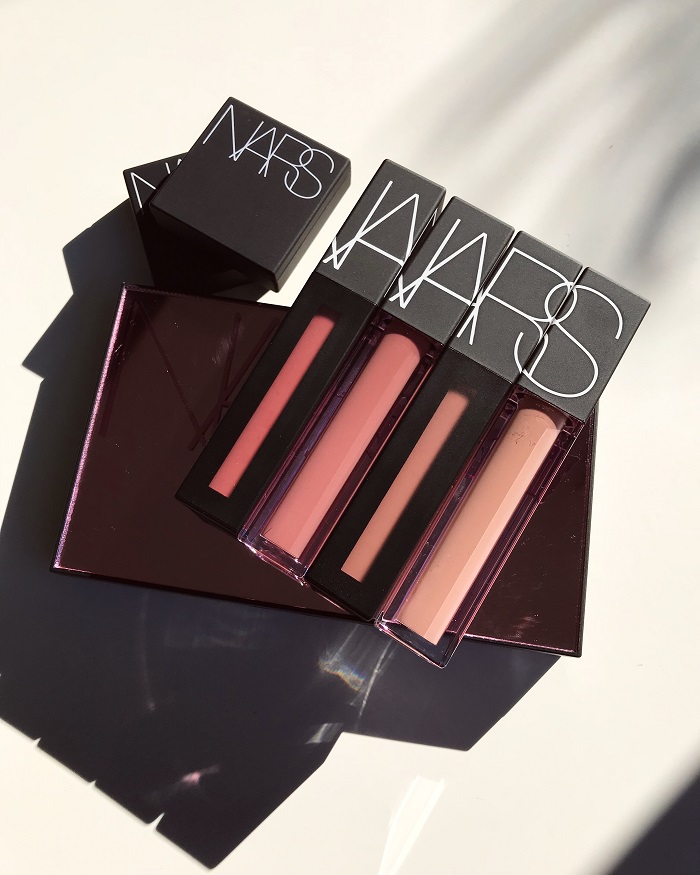 A lust-worthy matte liquid lipstick from NARS.
The Review:
The NARS Powermatte Lip Pigment is the brand's take on the ever-so-popular liquid lipsticks.
These are packaged in signature NARS sleek black tube. The doe-foot applicator is quite pointy compared to other brands. I find it allows a more precise application.
When the formula is first applied on the lips, it has a slightly glossy finish, but becomes mattes as it dries down. Once dried, it's smudge proof. It will last through eating, as long as the meal is not too greasy.
Unlike some other liquid lipstick formulas, the Powermatte Lip Pigment feels quite lightweight on the lips. While I won't call it moisturising, it's definitely not drying. For a matte liquid lipstick, I think this is the most comfortable it could get.
As you would expect from NARS, the formula comes in wide range of shades. Some are perfectly good for an everyday look at the office, some are quite edgy and statement-making.
The Shades:
Antigua is a warm pink with brown undertones: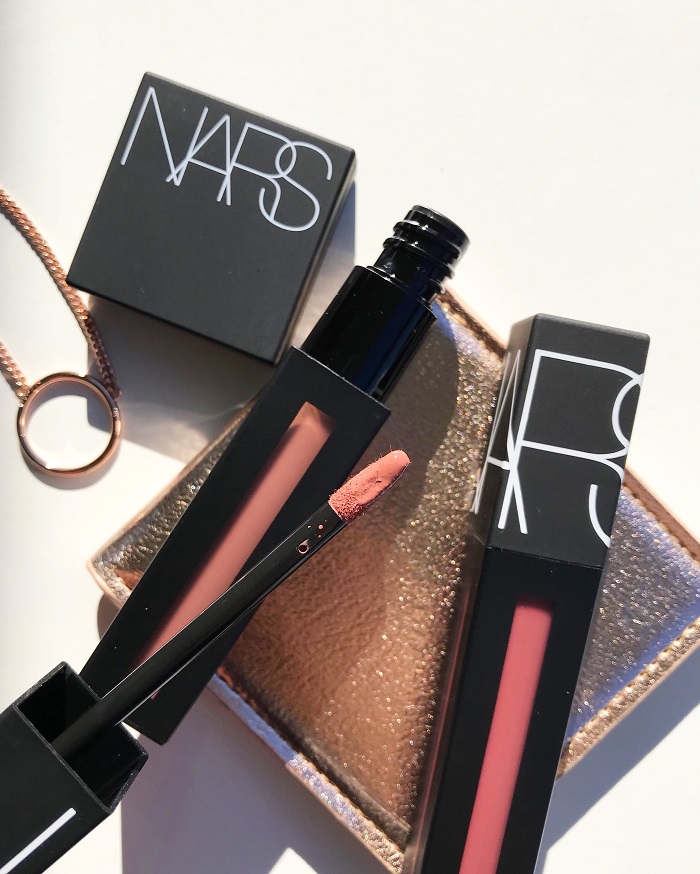 American Woman is a muted rose: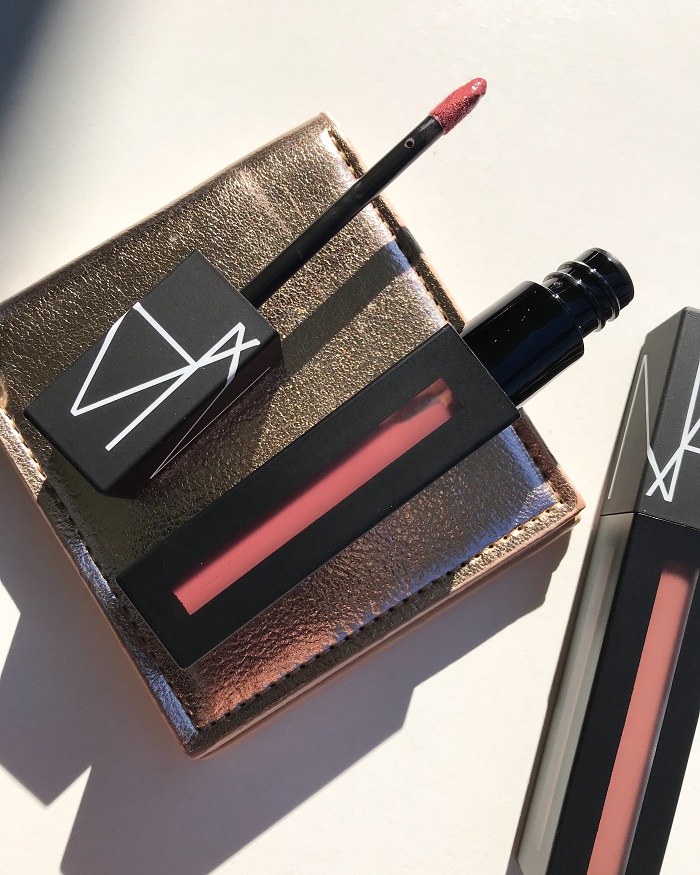 The Swatches:
Here are the swatches under direct sunlight:
Here are the swatches under indoor light: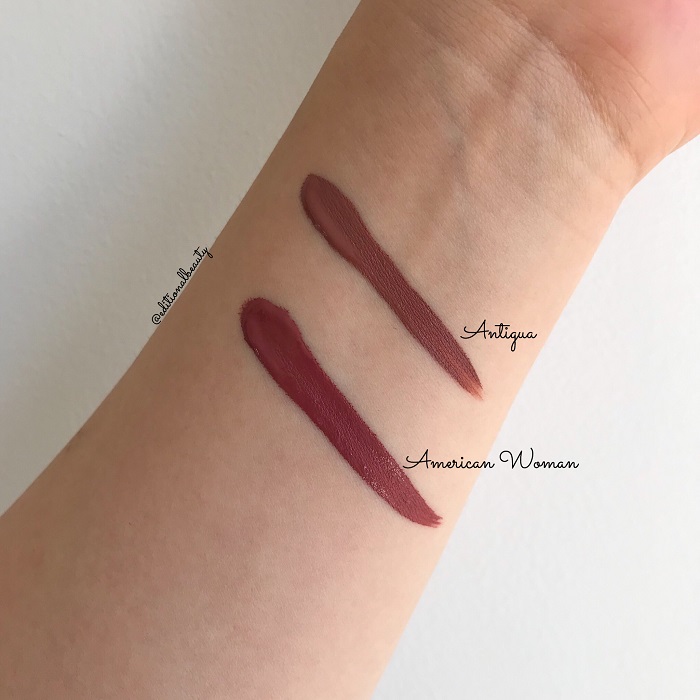 Shop The Post:
| Purchased |
Subscribe to the blog via email, unsubscribe anytime: