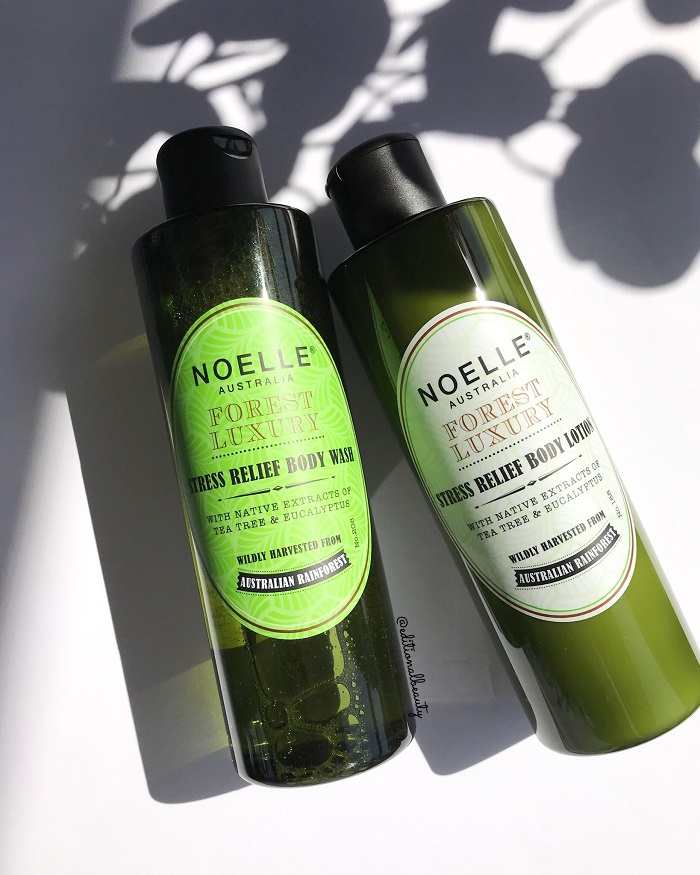 A body care range from Noelle Australia, enriched with tea tree and eucalyptus extracts.
The Forest Luxury Stress Relief Body Wash:
We are very lucky in Australia, where tea tree and eucalyptus are abundant. Noelle Australia uses tea tree oil and eucalyptus oil in their products. Note that these oils used by the brand are harvested from the Australian rainforests.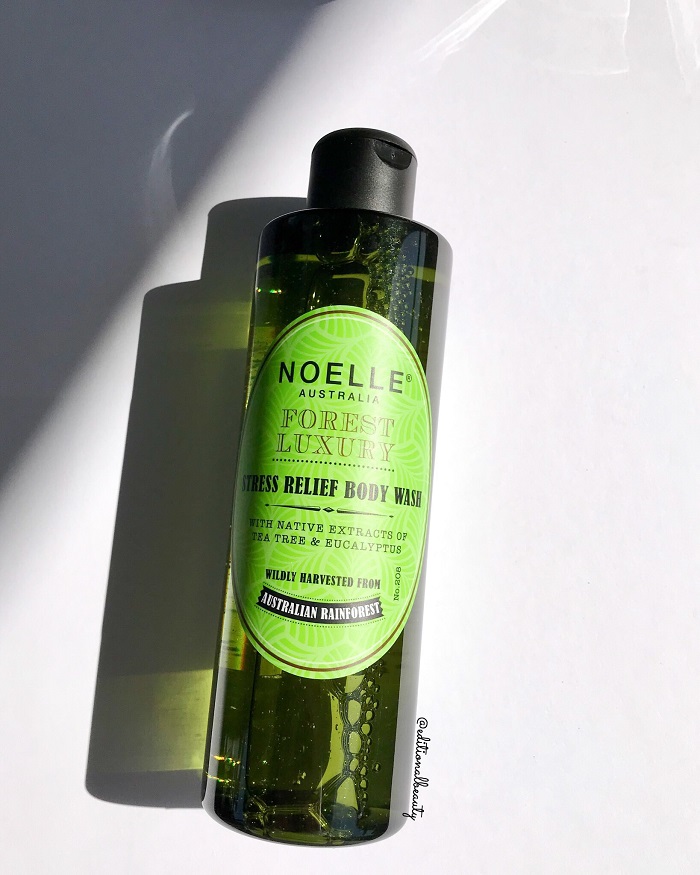 Tea tree oil is well known for its anti-inflammatory and antimicrobial properties. It's very calming for the skin. Eucalyptus oil is also anti-inflammatory. Its unique scent is also commonly used in aromatherapy.
This body wash utilises these two ingredients and provides for an invigorating cleansing experience. When I used this body wash in the shower, it lathered quite nicely and had a refreshing aroma. It really helped to lift up my mood and relief stress.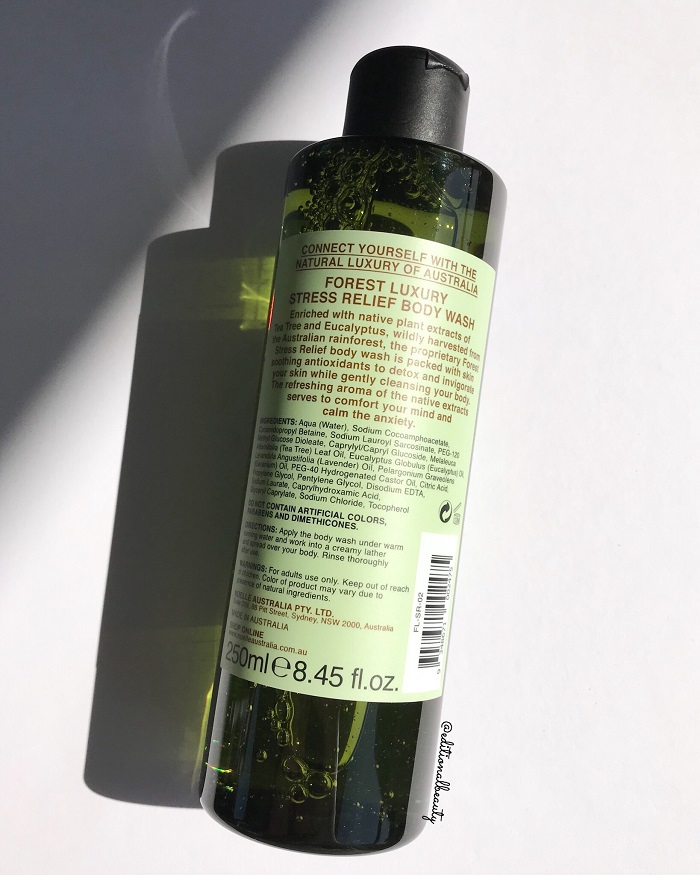 The Forest Luxury Stress Relief Body Lotion:
After showering with the Forest Luxury Stress Relief Body Wash, I followed up with the matching Body Lotion.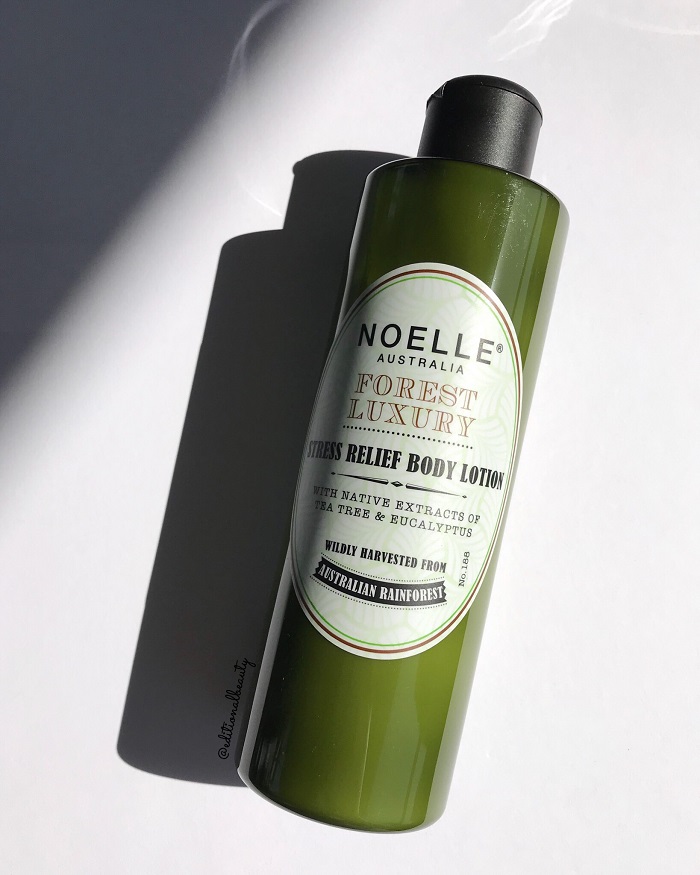 The body lotion also has tea tree oil and eucalyptus oil. It has the same refreshing and uplifting aroma.
The texture is not too thick, not too thin. It spreads very evenly and absorbs quickly. The refreshing scent also lingers a little while. It's a nice way to incorporate some aromatherapy into a daily routine.
Both products are free from preservatives, artificial colors, parabens and dimethicone.
Shop The Post:
Visit Noelle Australia for list of stockists.
| Sample |
Subscribe to the blog via email, unsubscribe anytime: