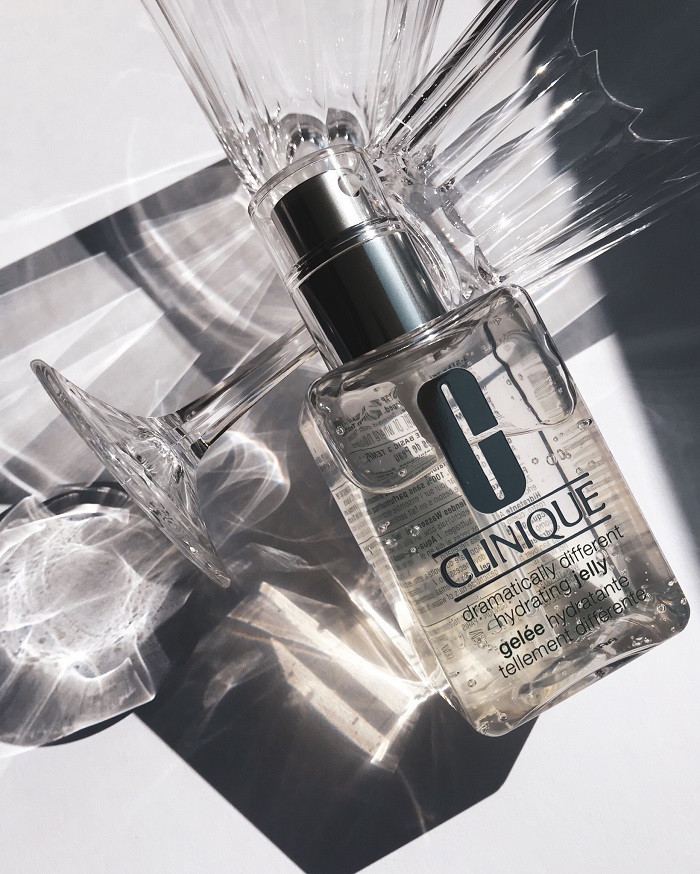 A lightweight hydrating formula from Clinique, that helps to support and strength the skin's moisture barrier.
The Review:
The Clinique Dramatically Different Hydrating Jelly was launched in late 2018. If you are based in Australia, you can find it at Lookfantastic Australia.
This is my first time trying out a jelly moisturiser, and my experience has been quite positive.
The Clinique Dramatically Different Hydrating Jelly is packaged in a see-through bottle, with a pump dispenser at the top. The design is very aesthetically pleasing, and I love how you can see exactly how much product you have left in the bottle.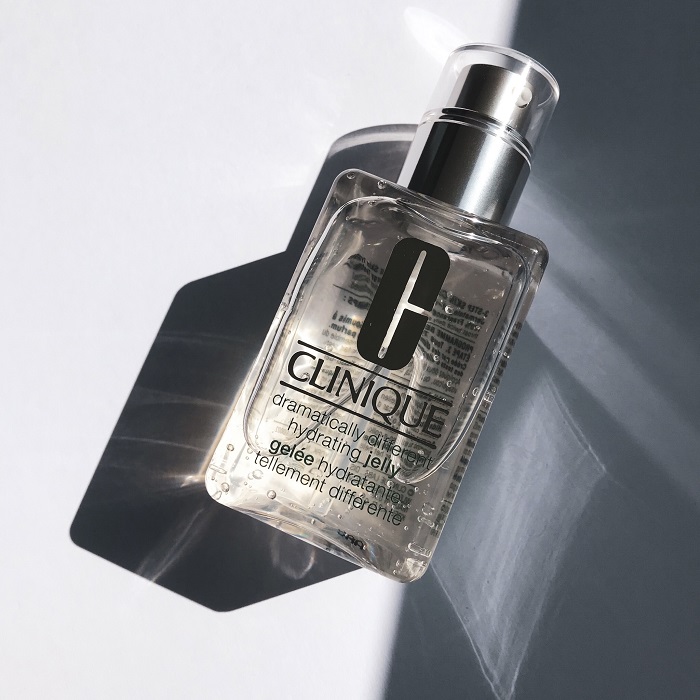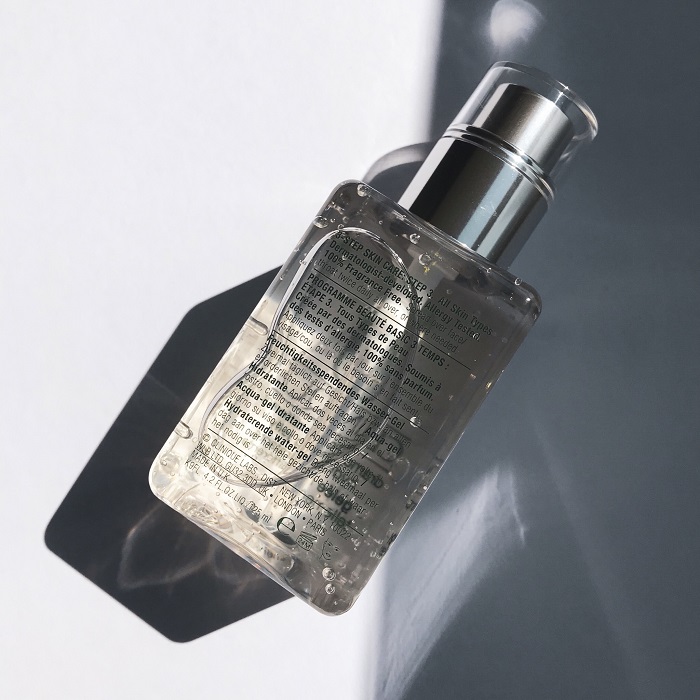 To cover my entire face and neck, 1 and half pumps is sufficient.
The texture is extremely lightweight. I would describe it as a water-jelly texture. It reminds me of a water cream, but slightly thicker. There is a little bit of slip to the texture, so it spreads quite nicely and evenly on the skin.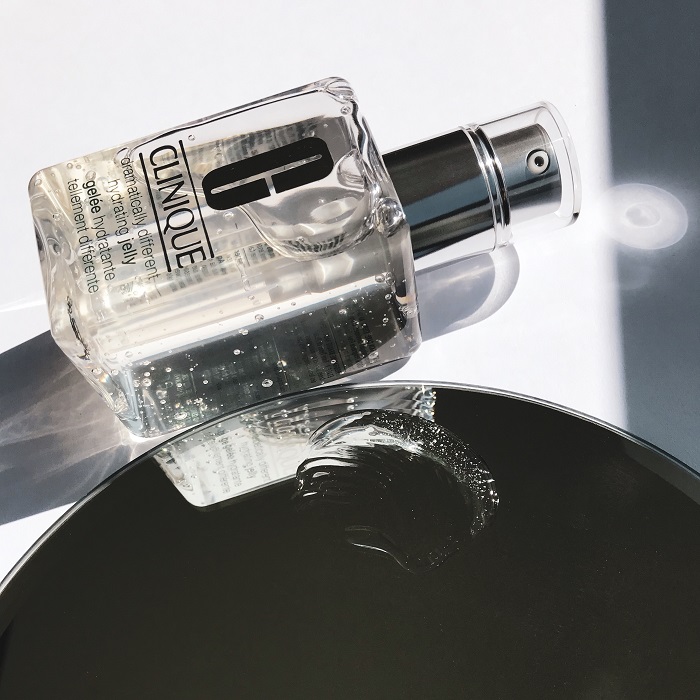 Once applied, skin looks and feels quite wet initially. After it's settled into the skin, I can see a wonderful dewy finish. It absorbs quite well, as the skin feels soft and hydrated, and there is no sticky residual.
Just like all other Clinique products, the Dramatically Different Hydrating Jelly is completely fragrance-free.
The hydrating jelly is suitable for both morning and evening skincare routines. If you are a user of the Clinique 3 step skin care program, this fits into Step 3.
The Ingredients:
The Clinique Dramatically Hydrating Jelly is formulated with a number of soothing and cooling ingredients, such as cucumber extract, algae extract and caffeine.
Shop The Post:
The Dramatically Different Hydrating Jelly is part of the brand's permanent collection, and is available from Lookfantastic Australia:

| Sample |
Subscribe to the blog via email, unsubscribe anytime: