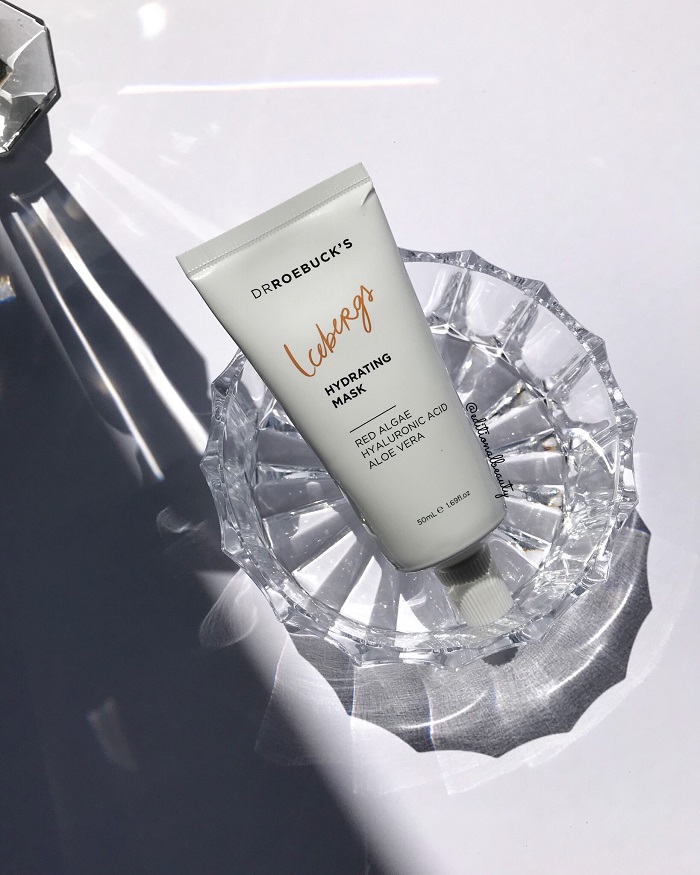 An ultra hydrating mask from Australian clean beauty brand Dr Roebuck's.
The Review:
I've been using this mask once a week during the evenings to boost my skin hydration levels. I start by cleansing my face with my usual cleanser. Then while my skin was still damp, I would slather on a layer of the Icebergs Hydrating Mask, and wash off after about 10 minutes.
The Icebergs Mask has a fun jelly-like texture. It can feel a little bit thick, and the removal process might take a little longer than other wash-off masks, but that doesn't really bother me.
There is no scent that I can detect.
After treating myself to this mask, still feels fresh and hydrated. When I apply my evening moisturiser, it also appears to absorb better.
The mask is packed with hydrating ingredients such as aloe vera and hyaluronic acid, as well as calming ingredients like cucumber and chamomile extracts.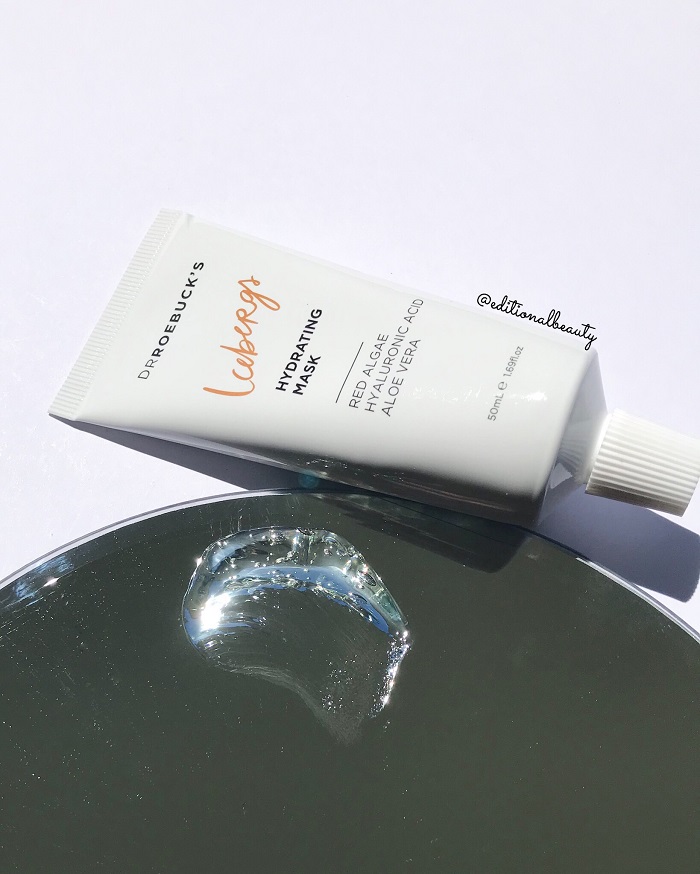 I would recommend this mask to anyone seeking some added hydration to their skin, or use it to cool down after a day under the sun.
Lastly, in case you are wondering about the product name, the mask is named after the Bondi Icebergs Pool in Sydney.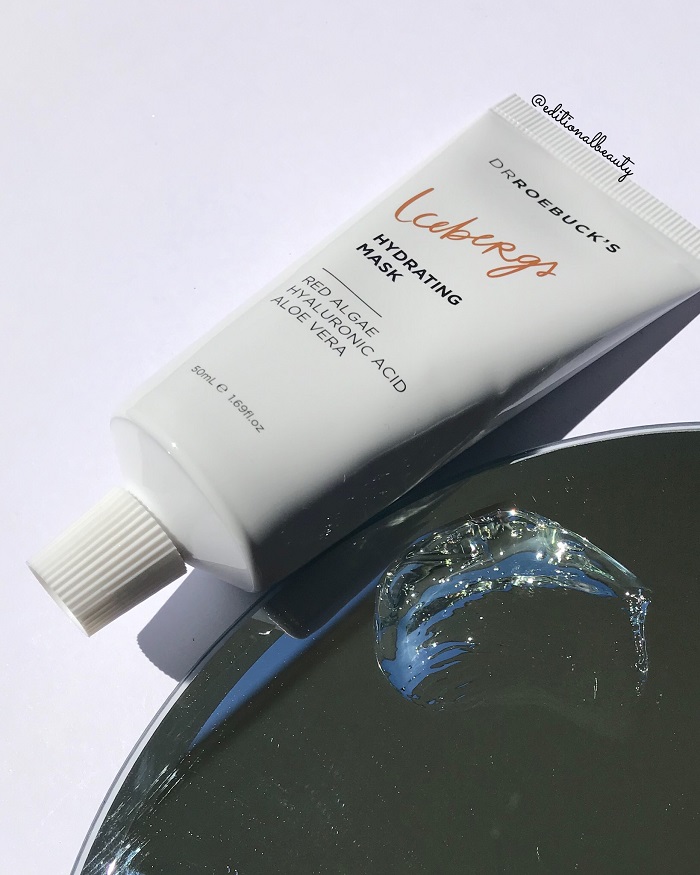 Shop The Post:
| Sample |
Subscribe to the blog via email, unsubscribe anytime: