An ultra smooth glide-on lip color from NARS.
The Review:
Long gone are the days where lip gloss formulas are only known for their thick and sticky texture. The NARS Velvet Lip Glide is smooth, pigmented, and feel feather-light on the lips.
The brand has released 15 permanent shades, from deep cherry red to rich berry, there is something to suit every skinton.
Being a big fan of the "my lips, but better" look, I naturally picked up two of the neutral shades – Stripped and Cozumel.
Firstly, just want to say the texture of the formula lives up to the product name – it literally glides onto the lips while depositing beautiful color. The finish is a glossy shine, but not too shiny, very much like the sheen you see on velvet fabrics.
After applying to the lips, the texture feels so light, it almost feels like a thin lip balm. So normally you wouldn't expect a lot of pigment from such finishes. But NARS really worked their magic into the formula, and the color payoff is great!
The Shades:
Stripped is a beige nude with crème finish: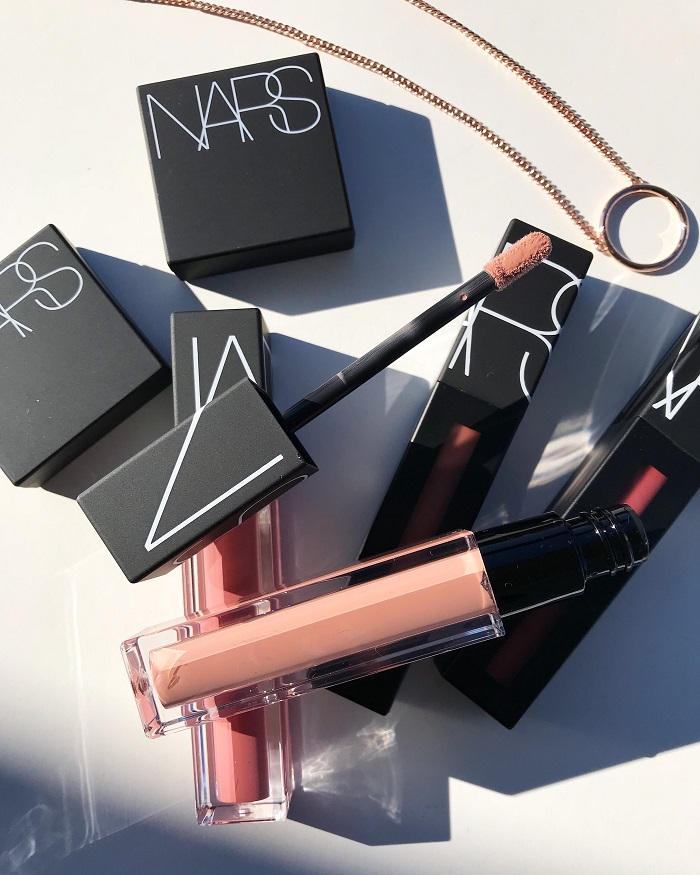 Cozumel is a pink nude with crème finish: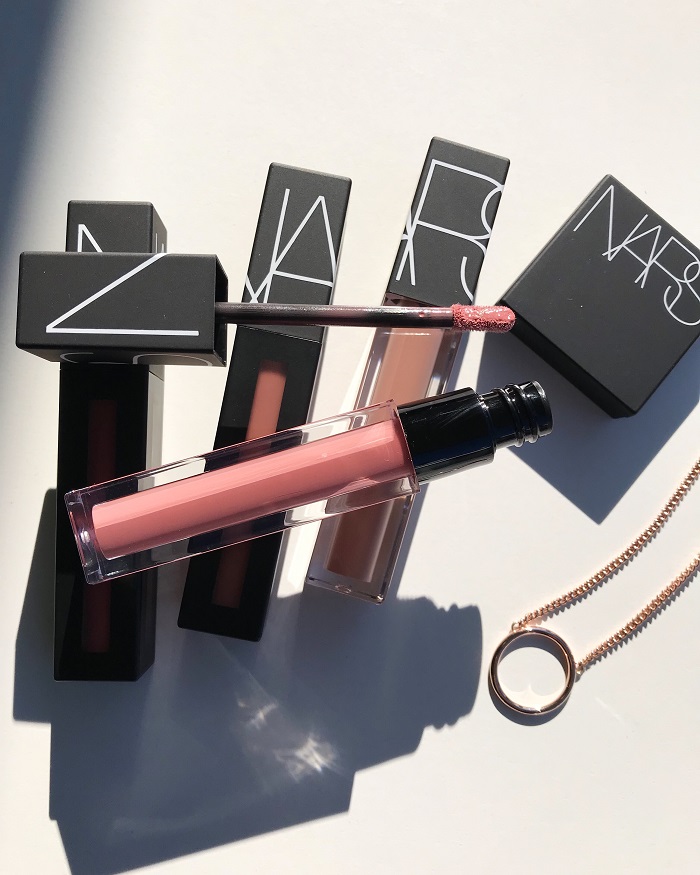 The Swatches:
Here are the swatches under direct sunlight: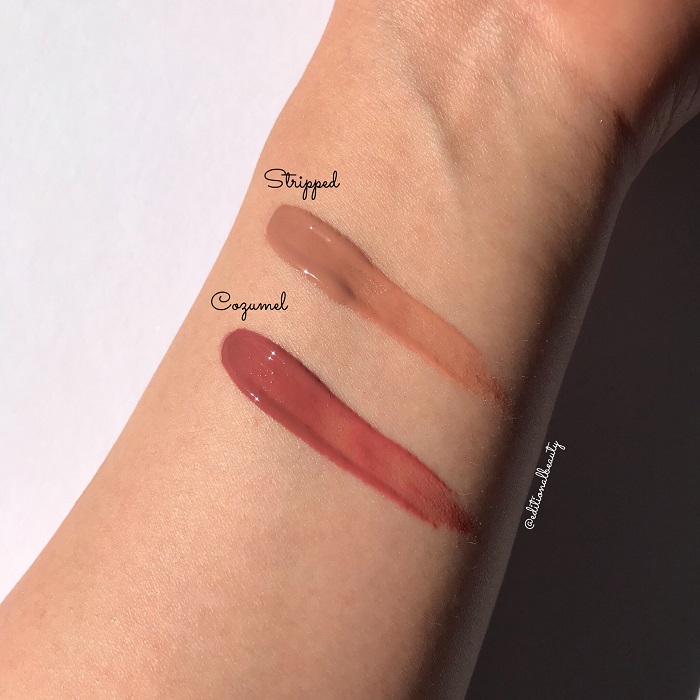 Here are the swatches under indoor light: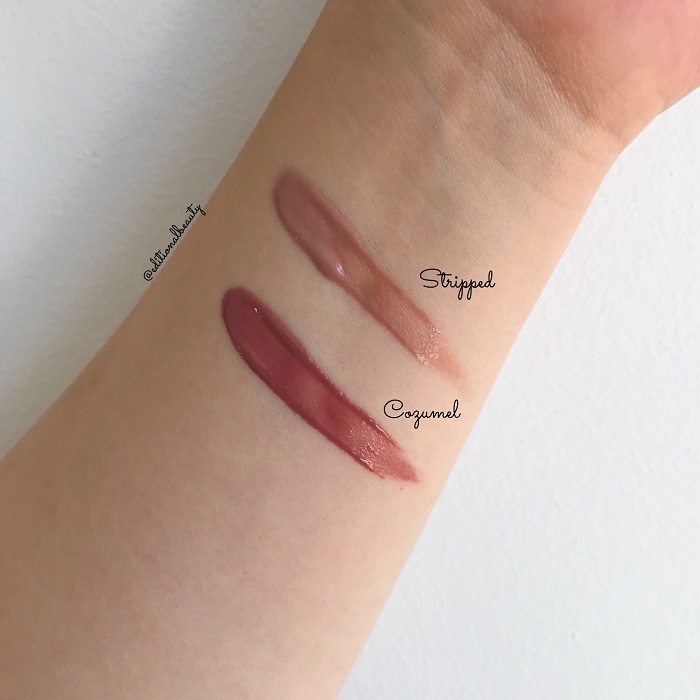 Shop The Post:
| Purchased |
Subscribe to the blog via email, unsubscribe anytime: