A warm rose highlighter from Becca.
The Review:
I would describe this highlighter as if a traditional highlighter had a baby with a face warming powder.
The Rose Gold shade is one of the deeper shades from the Becca Shimmering Skin Perfector range. It's a deep rose with warm undertones and gold pearls. When applied onto the cheeks, it creates a glowing sheen, but also adds some color and warmth to the face. The effect is not quite like a bronzer, where I would look like I've been spending time under the sun. Rather, it adds a sense of warmth to my complexions.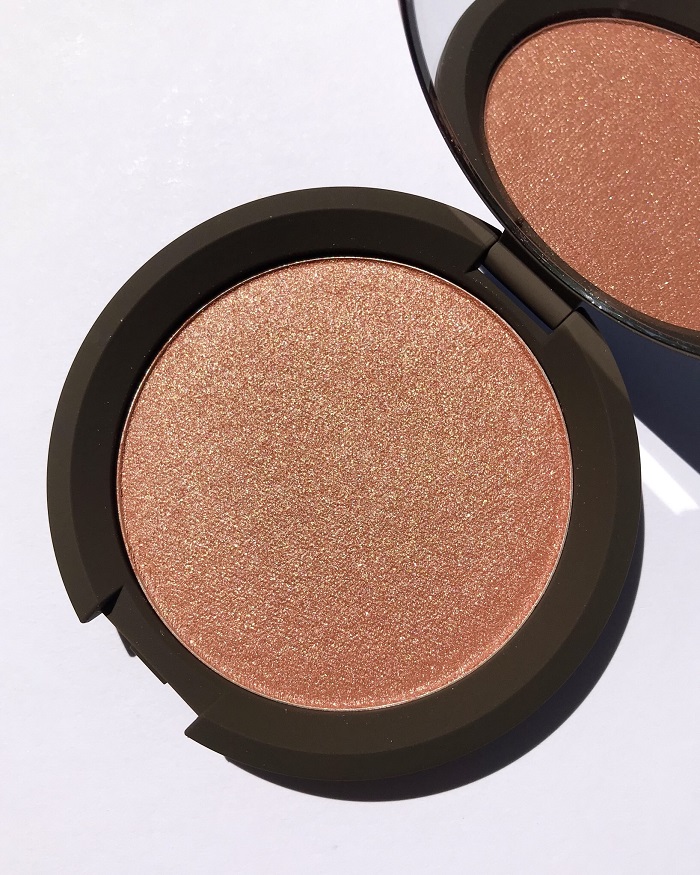 Just like the other Becca Shimmering Skin Perfectors, you can use this to highlight your cheeks as well as eyes.
The texture is creamy and soft, and lasts the whole day on me with no issues.
The color payoff of the Rose Gold shade is a little more intense than the other Shimmering Skin Perfector shades. I would recommend applying it with a light hand first, and add more layers if needed.
The Swatches:
Here are the swatches under direct sunlight: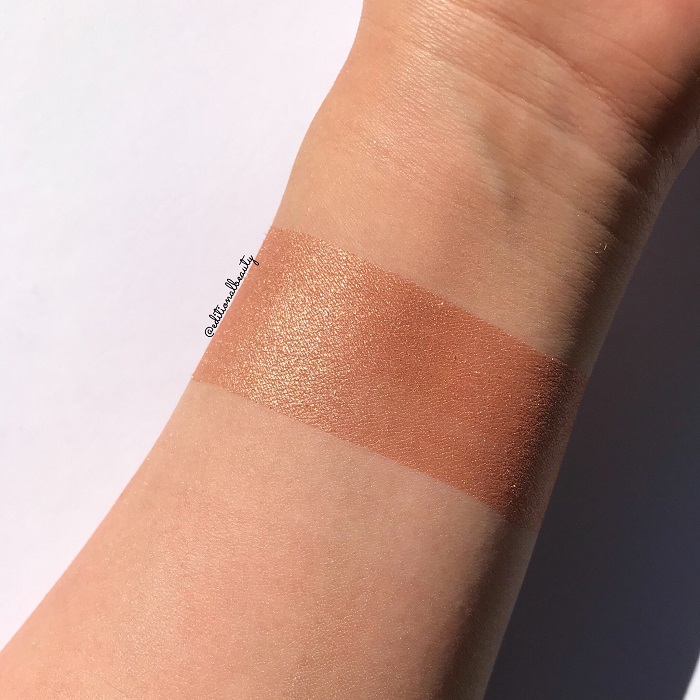 Here are the swatches under direct indoor light: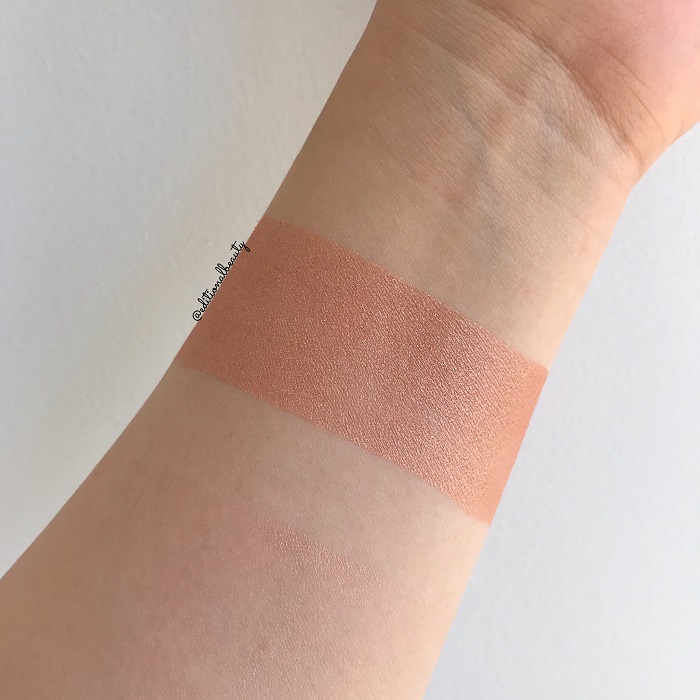 Shop The Post:
| Purchased |
Subscribe to the blog via email, unsubscribe anytime: