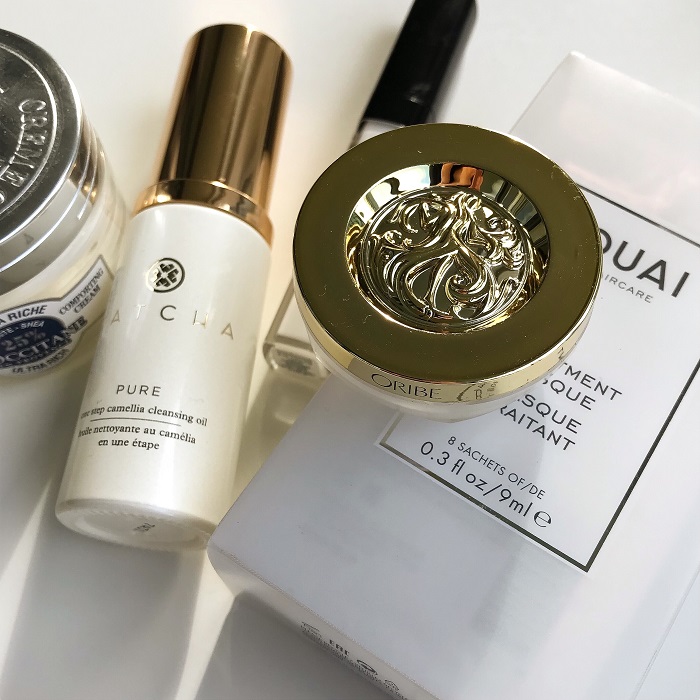 A nourishing lip treatment formula from Oribe, to restore chapped dry lips.
The Review:
The Oribe Balmessence Lip Treatment Balm is arguably one of the most luxurious lip balm on the market right now. Housed in gold lid jar, with intricate Oribe engraved images at the top, the packaging almost has an heirloom feel to it.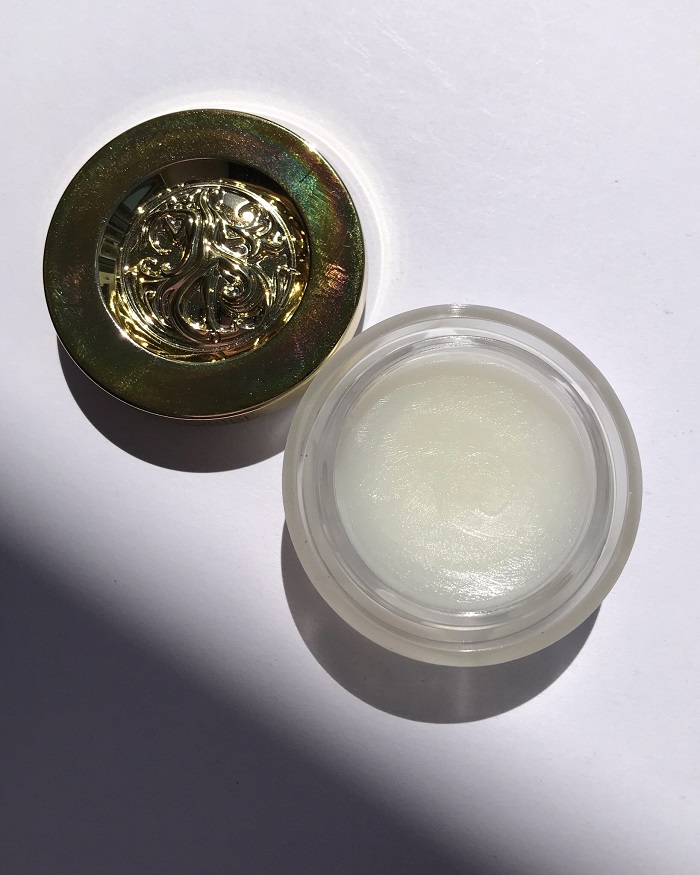 Usually I'm not a fan of lip balms in a jar, and prefer a tube packaging instead. However, I'll make an exception for Oribe, because the formula is indisputably worth it!
The formula is rich and thick, and especially comforting on dry winter lips. The Lip Treatment Balm also has camellia oil, which is known to deeply hydrate and nourish the skin.
When I first started using this, I found the formula to be a little hard and waxy, then I realised it was only the top layer that had this texture. After a couple of uses, and once the top layer wears away, the remaining product is very soft and thick.
I find it best to be used as an overnight lip treatment. I slather on a thick layer before bed, and wake up to soft, baby lips.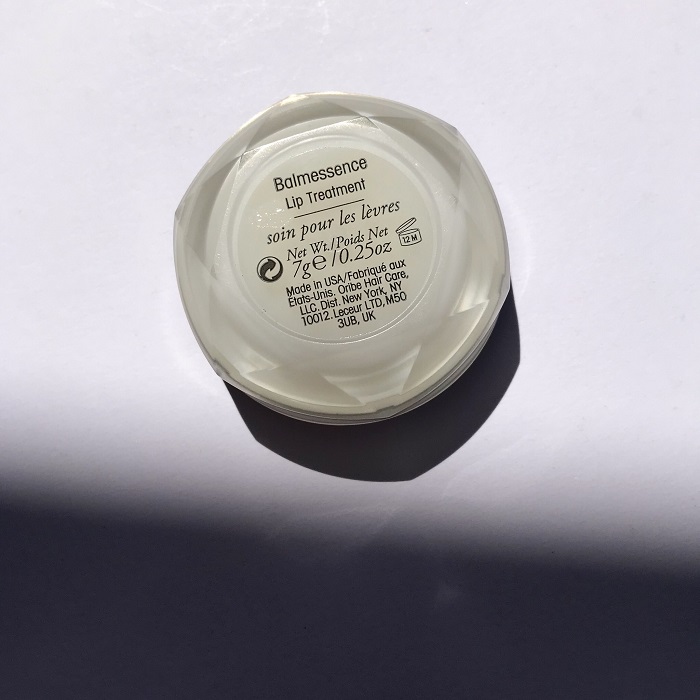 The Balmessence Lip Treatment has the signature Oribe fragrance, which is a warm citrus. However, the scent is very faint in the lip balm, and fades quite quickly.
Shop The Post:
| Purchased |
Subscribe to the blog via email, unsubscribe anytime: