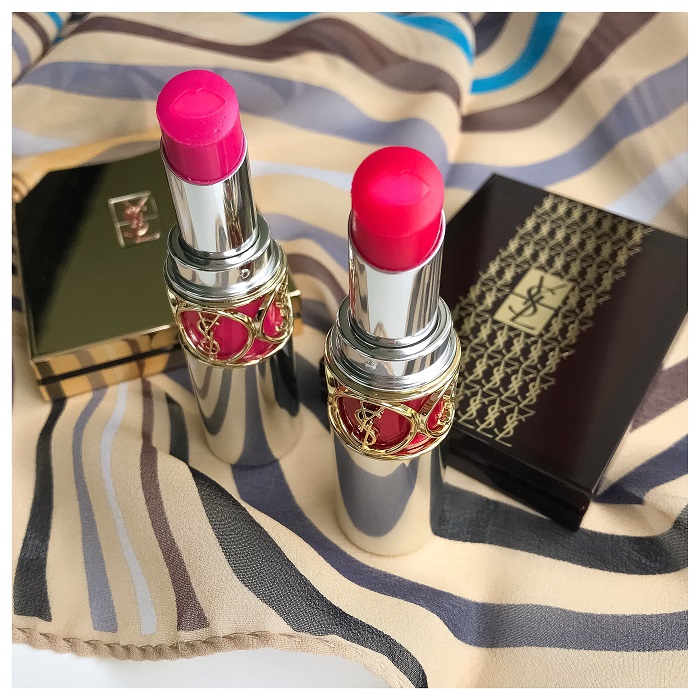 An extra hydrating tinted lip balm from YSL Beauty.
The Review:
A lust worthy tinted balm from the lipstick powerhouse!
For as long as I could remember, when YSL makes a new lipstick formula, the market goes crazy for it every single time! It was the gold tube packaging, the red and fuchsia shades and the femme fatale models in the ads, everything screamed poetic luxury.
That's why it took me by surprise when YSL suddenly released a tinted lip balm, it actually felt a little off-brand at the time. But once I tried it on, it didn't feel off-brand at all. It's not just any tinted lip balm, it's the ultimate luxury tinted lip balm.
The formula just glides and melts onto your lips. It comes with the brand's signature lychee scent. It leaves a hint of color on the lips, and it gets more intense as you reapply throughout the day. There is also a lip shaped core at the centre of the stick, containing moisturising ingredients such as jojoba oil and apricot butter.
The Shades:
Desire Me Pink is a deep pink with warm undertones: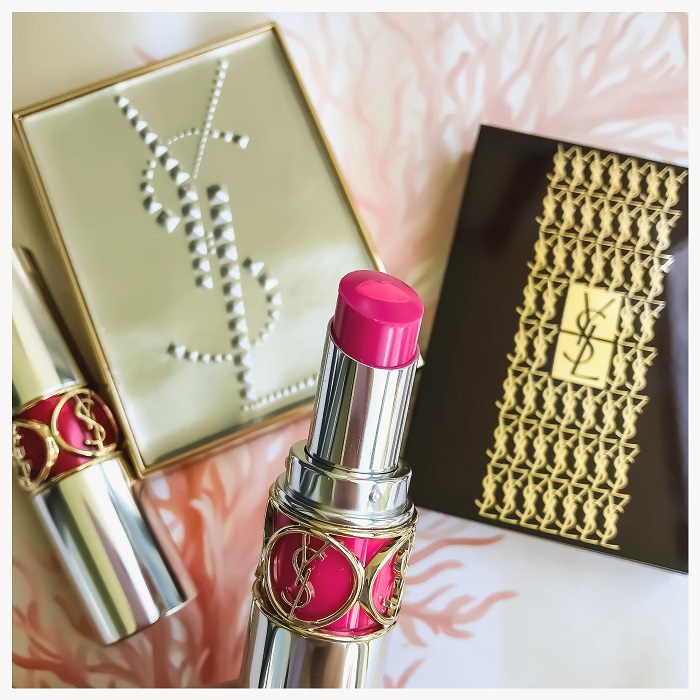 Play Me Fuchsia is a sheer fuchsia: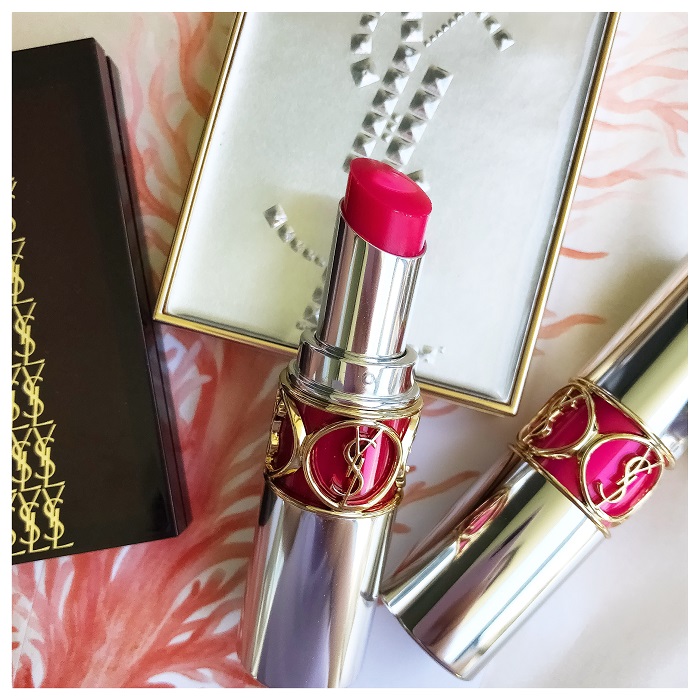 The Swatches:
Here are the swatches: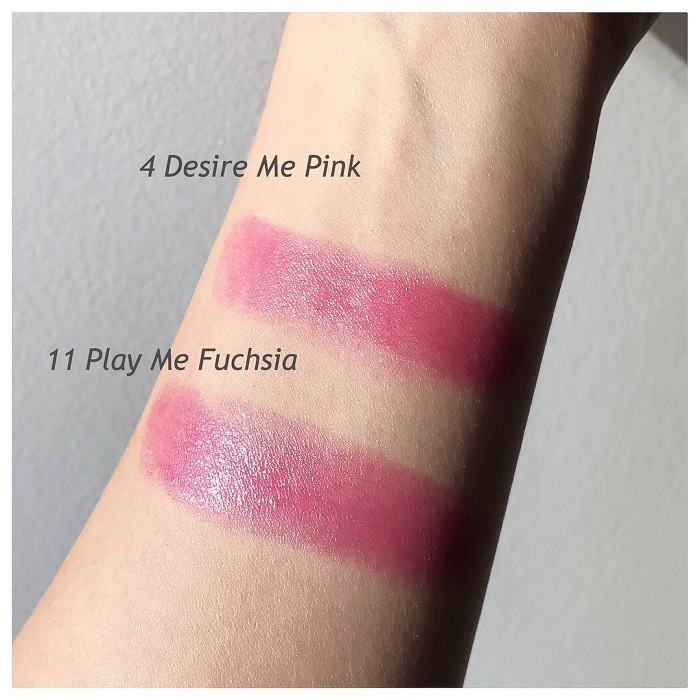 Shop the Post:
| Purchased |
Subscribe to the blog via email, unsubscribe anytime: