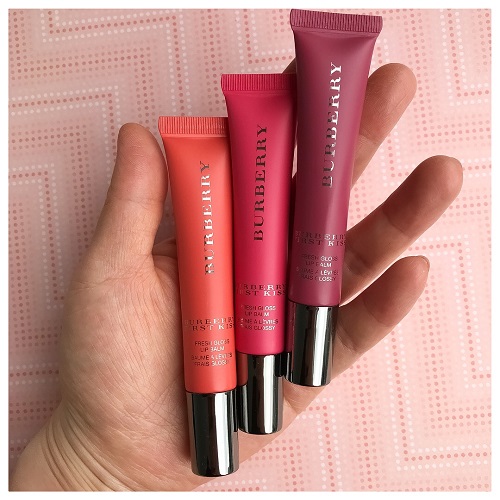 A glossy lip balm from Burberry, with a touch of sheer color.
The Review:
Personally I feel Burberry as a beauty brand is very underrated. I've tried several of their products, and they are all strong workhorses. They just produce great quality products in colors you can use every day. Hence my high expectations when purchased these gloss lip balms, and they did not disappoint!
This a hybrid of traditional lipgloss and lip balm. Basically apply like a lipgloss, but moisturises like a balm.
These come in a squeeze tube and a ceramic tip. The ceramic tip is a rather unique twist, as it provides a cooling effect when applying the glosses. After applying, it has a plush, almost jelly like finish. The color is a little on the sheer side, but I believe they are supposed to enhance your natural lip colors, rather than coat them in pigments.
They last about 2 hours on me, which is expected for a lipgloss product. However, rather than completely disappear from my lips, I can feel the moisturising effect for another 2 hours
The Shades:
Coral Glow is a sheer coral: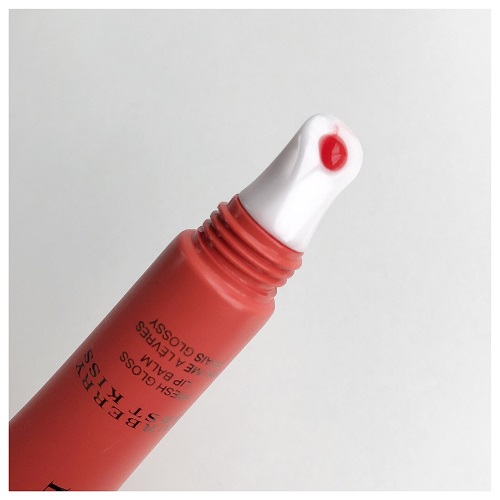 Rose Blush is a sheer nude pink: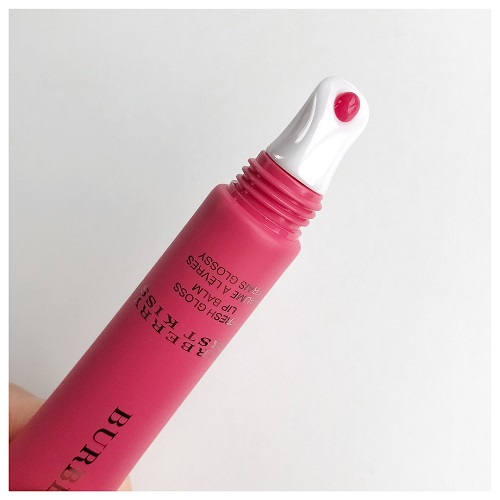 Sweet Plum is a sheer plum pink: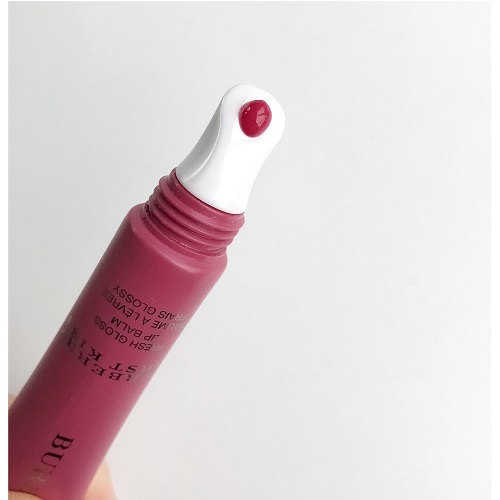 The Swatches:
Here are the swatches: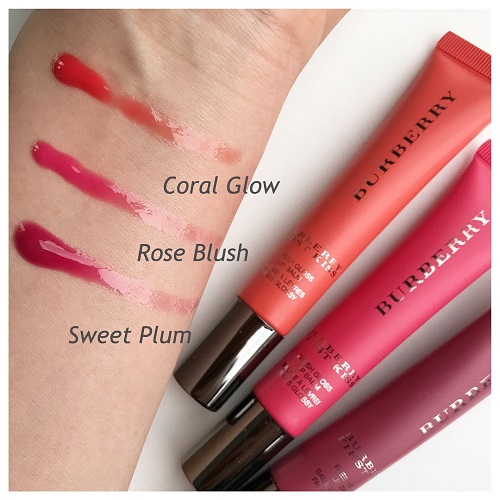 Shop The Post:
| Purchased |
Subscribe to the blog via email, unsubscribe anytime: