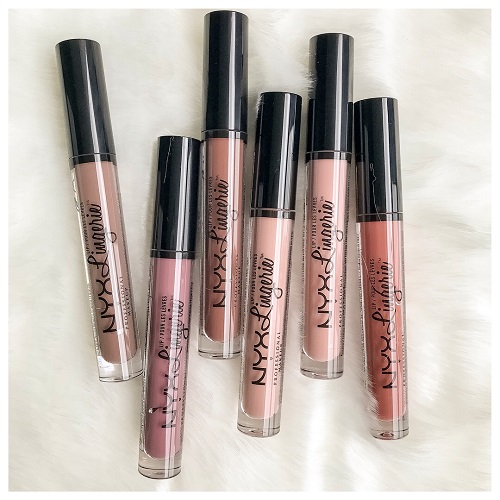 A matte finish liquid lipstick formula from NYX Cosmetics, available in an extensive range of nude shades.
The Review:
Looking for the perfect nude liquid lipstick? NYX has you covered with their Lip Lingerie range, which has every type of nude imaginable – from pinks and browns, to plums and beiges. The range currently boasts 24 shades!!! I've picked up 6 of them to play with.
It's a liquid lipstick formula that dries to a matte finish. Comes with a doe foot wand, and I've noticed the wand is slightly skinnier than most other products, which allows a more precise application.
As you can see from the swatches below, the color payoff and pigmentation is right on point.
It definitely falls under the "comfort matte" category, as it doesn't dry out my lips compared to a few other formulas I've encountered. In terms of lasting power, lasts at least 4 hours on me before showing some wear.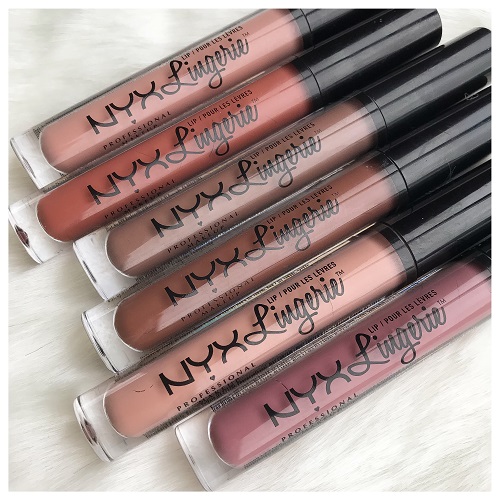 Shade Description:
Honeymoon is a neutral brown: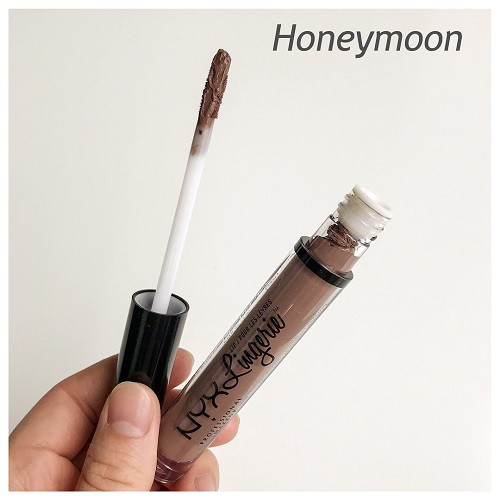 Embellishment is a plummy nude with some brown undertones: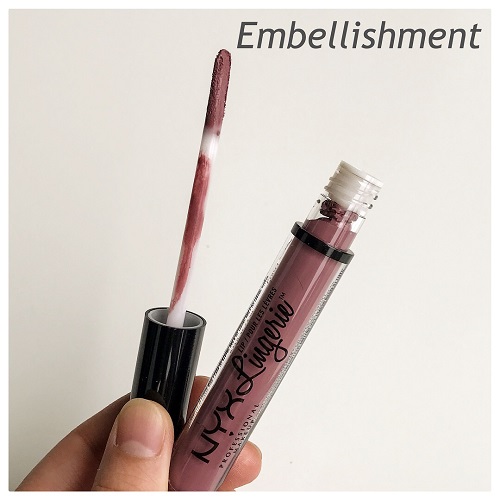 Beauty Mark is a warm brown: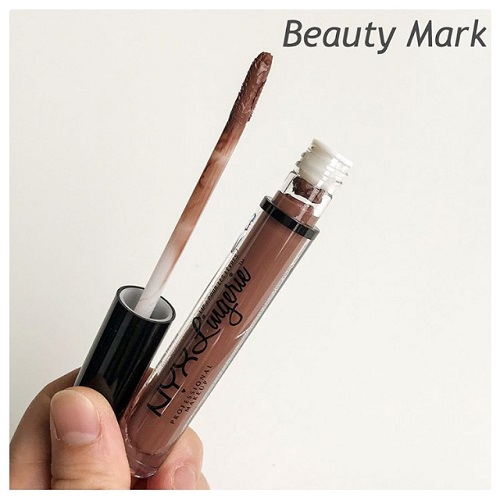 Satin Ribbon is a beige nude: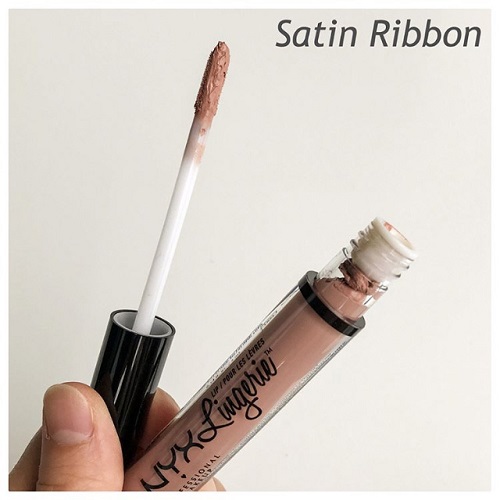 Baby Doll is a pinky nude with cool tones: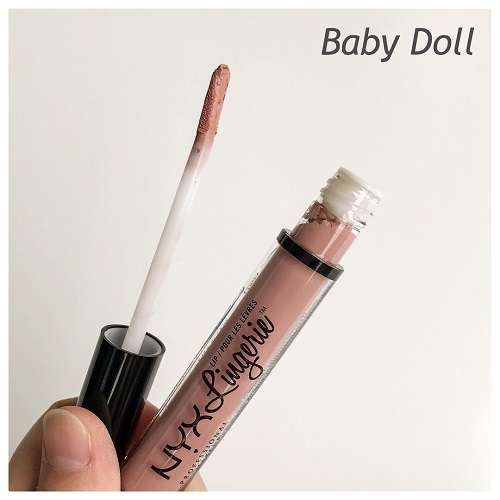 Seduction is a warm orange nude: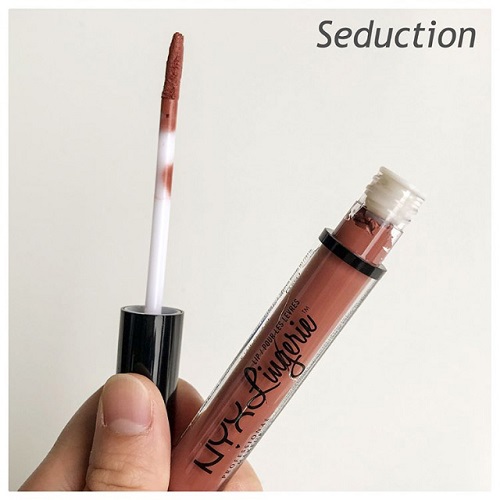 The Swatches:
Here are the swatches of all the shades: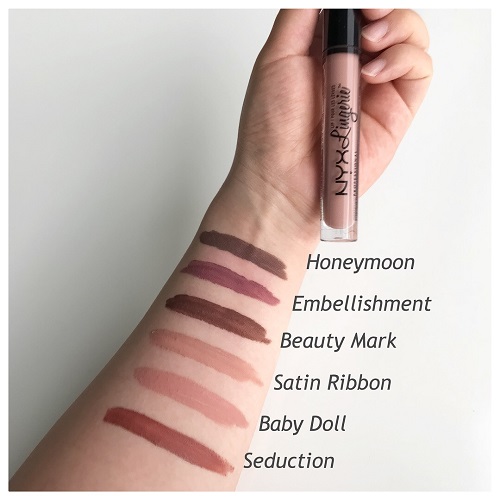 Shop The Post:
| Purchased |
Subscribe to the blog via email, unsubscribe anytime: