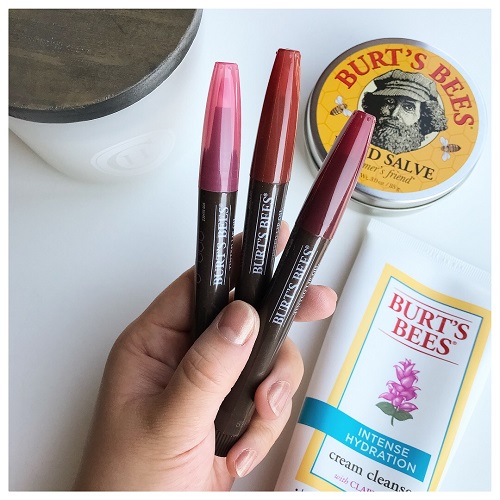 A moisturising lip oil from Burt's Bees, made with 100% natural ingredients.
The Review:
I've been a fan of Burt's Bees skincare products for years. I mean, who doesn't love their lip balms, and their all natural philosophy! They recently launched a few colored cosmetics items, and I picked up 3 tinted lip oils to play with.
The delivery method is very similar to the Stila Lip Glazes (yours truly had a 30+ collection back in their hay day). So seeing the twisting mechanism sure brings back some nostalgia. For those not familiar – the product looks like a pen, you twist the back of the pen to push out the product. There is a brush attached at the front, when you have pushed out enough product, just brush onto your lips. Quick tip – if you are having trouble getting the product out, make sure to point the brush end downwards, so it flows out more easily.
The lip oils have a slight waxy scent, but doesn't bother me at all. It applies very smoothly, has a sheer and glossy finish. They last about 2 hours on me, which is expected for a lip gloss product.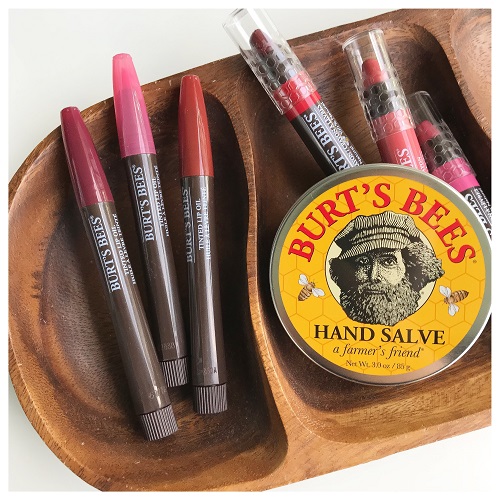 The Shades:
Whispering Orchid is a nude pink:
Rustling Rose is a warm pink: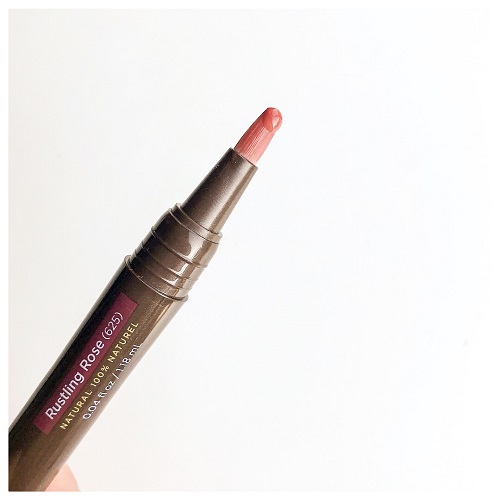 Misted Plum is a plummy pink: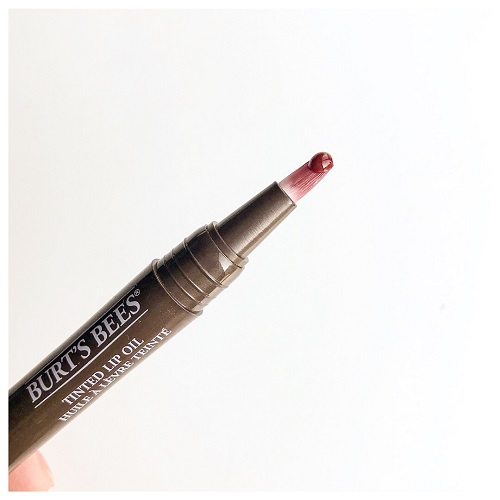 The Swatches:
Here are the swatches of all the shades: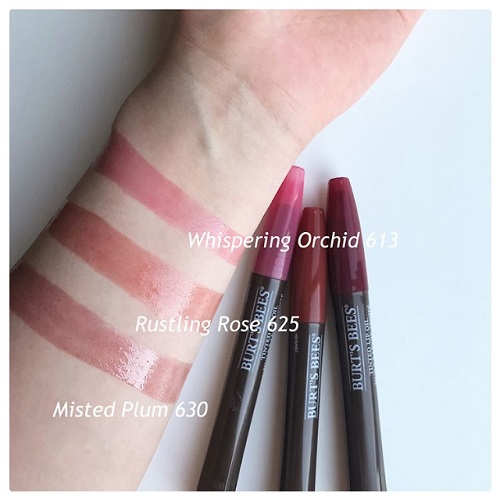 Shop The Post:
| Purchased |
Subscribe to the blog via email, unsubscribe anytime: