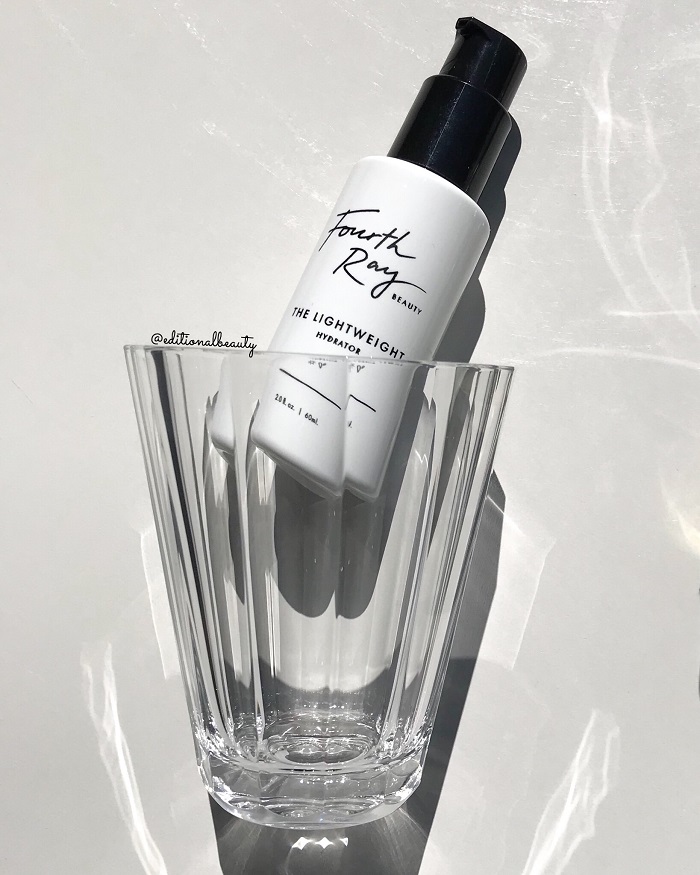 A squalane-based moisturiser from Fourth Ray.
The Review:
The Lightweight Hydrator was among the first batch of products I ordered from Fourth Ray (the sister brand to Colourpop Cosmetics).
Note the top 2 ingredients are water and squalane. Squalane is known to boost skin moisture level, with effects seen almost immediately. It has become a more commonly used ingredient in the last 2 years.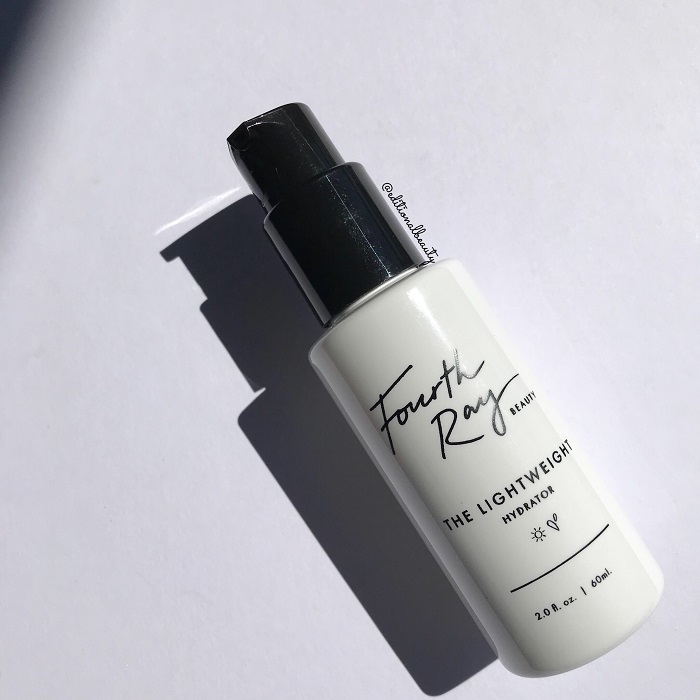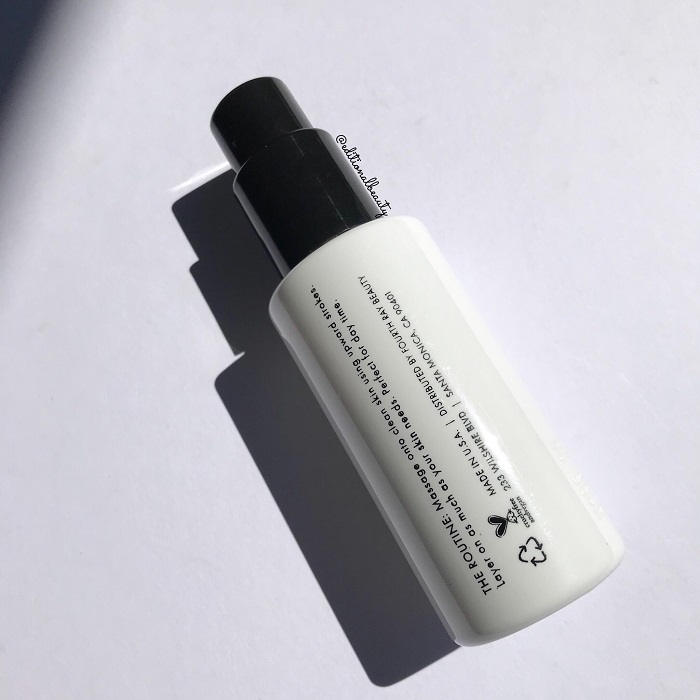 True to its name – the moisturiser is indeed very lightweight. It makes my face soft and hydrated. The finish is an ultra glossy and wet look. If you are not a fan of the glossy look, I would suggest reserving this moisturiser for your evening skincare routine.
The Lightweight Hydrator comes in a pump dispenser. 2 pumps are enough to cover the entire face and neck areas.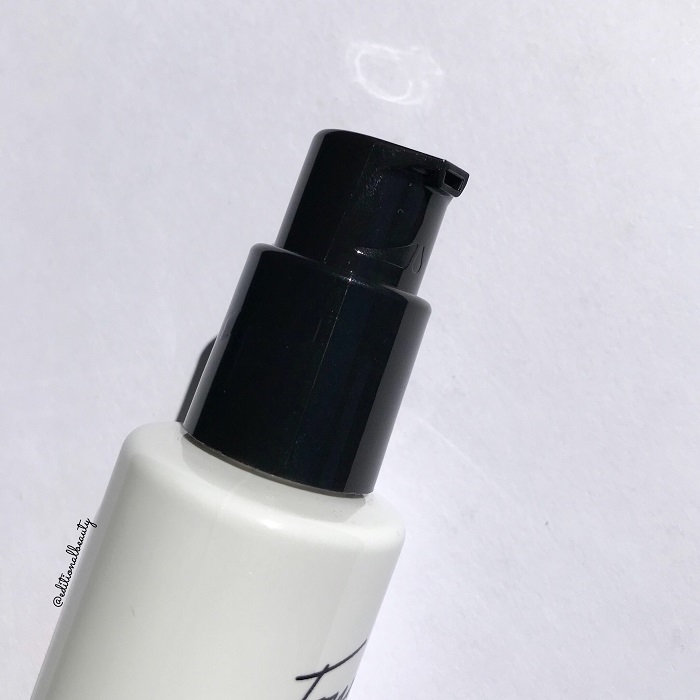 I mostly use this moisturiser in the summer season, when my skin wants a moisture boost, but doesn't want anything heavy or oil based. During winter, I prefer something with a more emollient texture.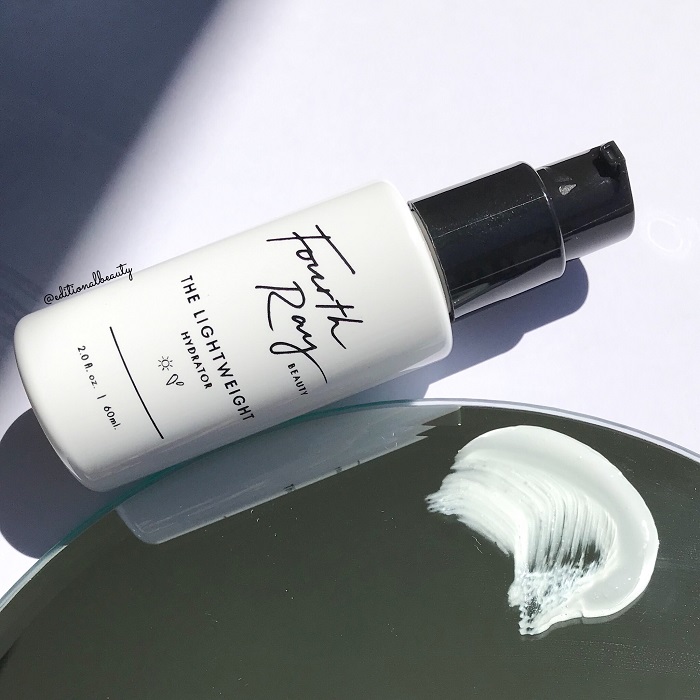 Shop The Post:
This retails for $12USD from Fourth Ray, and is part of the permanent range.
| Purchased |
Subscribe to the blog via email, unsubscribe anytime: