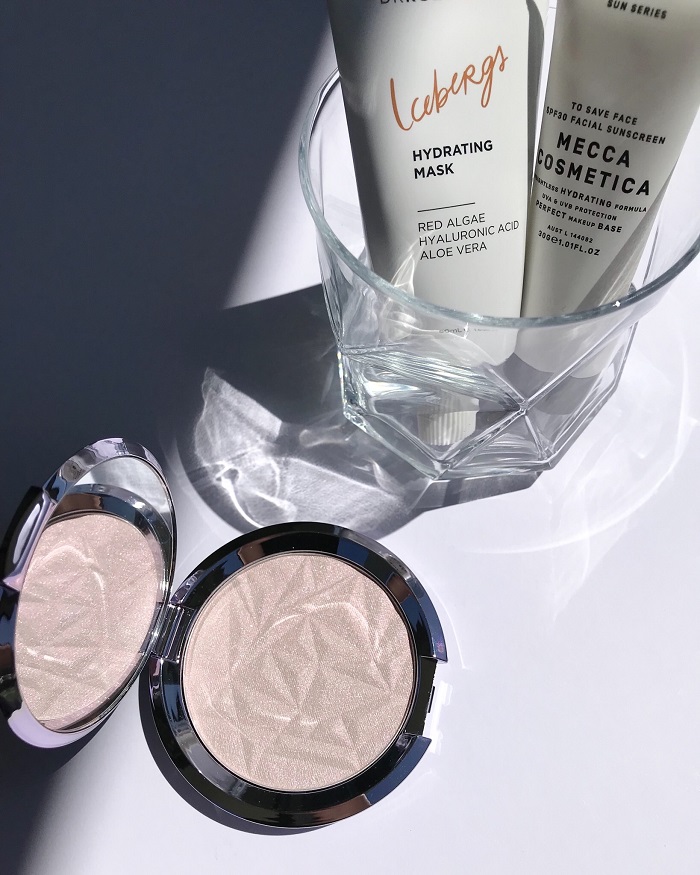 A lavender hued highlighter from Becca.
The Review:
My love for Becca highlighters are well documented on this blog. The Prismatic Amethyst shade is definitely one of the most unique in my collection.
In the pan, it looks like a pale pink, with lavender understones. Once applied, it's a very fine cool toned pink, with silver and lilac pearls.
The powder also comes in a very pretty embossed pattern, which reminds me of gem stones.
Becca also changed up the packaging for match the shade – it's a metal pan, with a pale lavender undertone.
Overall, it's a very unique highlighter to have in my collection, but I don't reach for it often as the color is not very office friendly.
The quality is obviously superb – soft, finely milled powders, and very easy to blend.
The Swatches:
Here are the swatches under direct sunlight: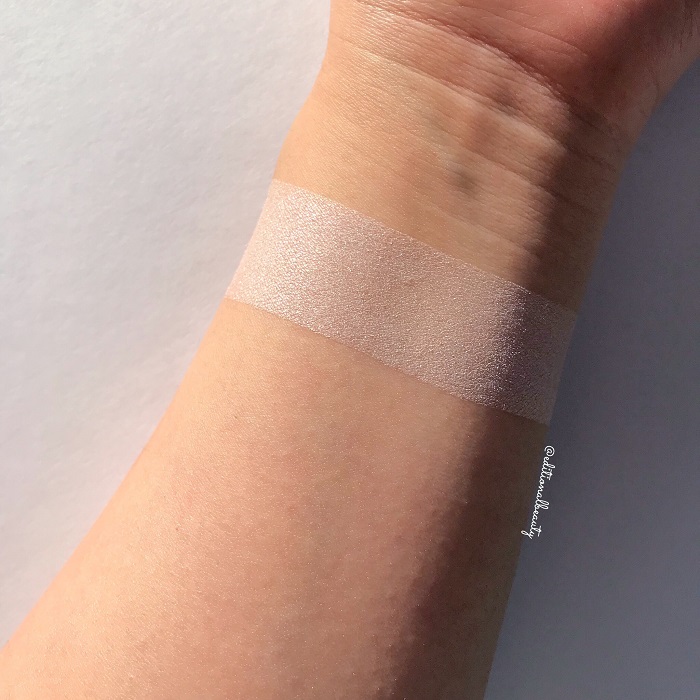 Here are the swatches under indoor light: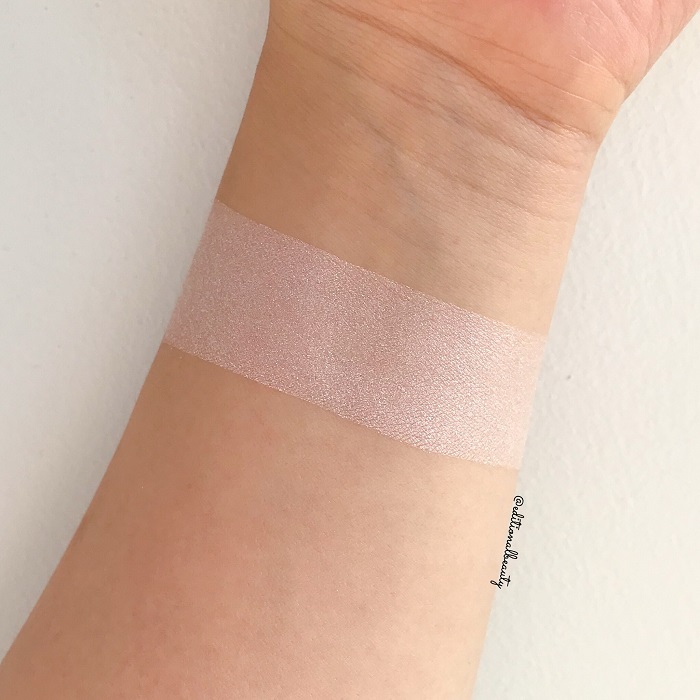 Shop The Post:
| Purchased |
Subscribe to the blog via email, unsubscribe anytime: