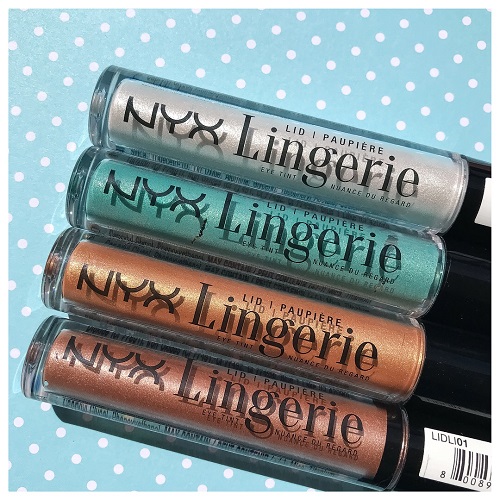 A weightless eye tint, with shimmery finishes, from NYX Cosmetics.
The Review:
Personally I'm a big believer in a good base when applying eyeshadow. I always apply a neutral coloured primer first (eg: Urban Decay Primer Potion), followed by a crème or liquid eyeshadow, then I apply powder eyeshadow on top. The result is vibrant color payoff almost every time (I had very few fails using this technique). Here is my selection from the NYX liquid eyeshadow range.
The eyeshadows are packaged in a see-through tube, with a doe foot applicator inside. Very similar to a lipgloss packaging.
There is a range of shades on offer, from silvery white to deep bronze. All the shades have a shimmery finish, which are very pretty to look at under the sun. They are highly pigmented, so I would suggest starting with a light layer when applying. You can always add more if needed.
As mentioned, I normally wear this as a base to powder eyeshadows, but you can definitely wear this on its own. It just depends on personal preference.
The doe foot applicator unfortunately doesn't allow precise application. I would recommend either pat it on with fingers, or use a crème eyeshadow brush. NYX actually has a pretty decent range of brushes, definitely worth looking into.
In terms of lasting powder, they do not budge once they are dried (which only takes a couple of seconds). So they will last very well throughout the day, but make sure to use proper eye makeup remover at the end of the day, as plain old water will not wash this out.
The Shades:
Sweet Cloud is a warm copper with a touch of rose undertones: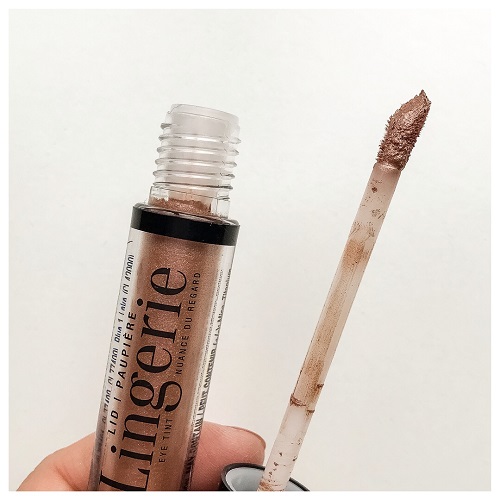 Gold Standard is an intense warm gold: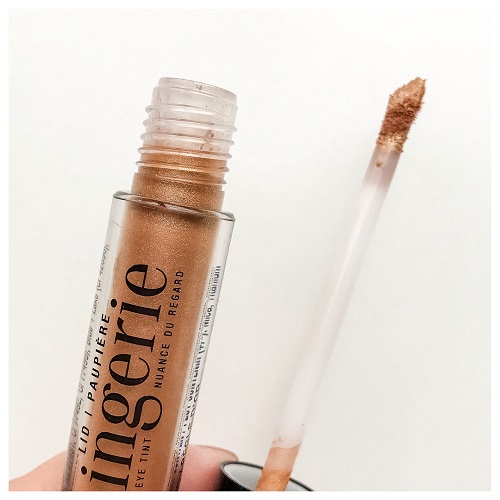 White Lace Romance is a silvery white: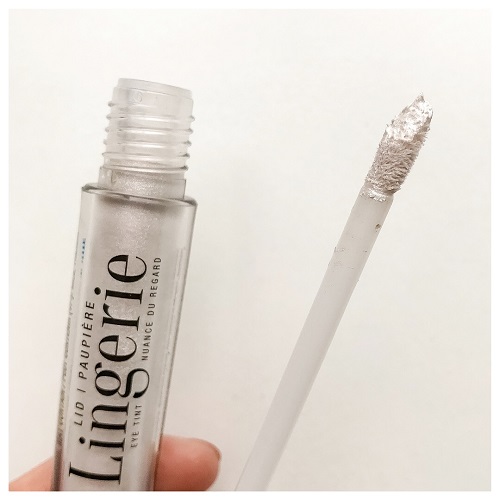 Morning Sky is a bright teal green with hints of blue: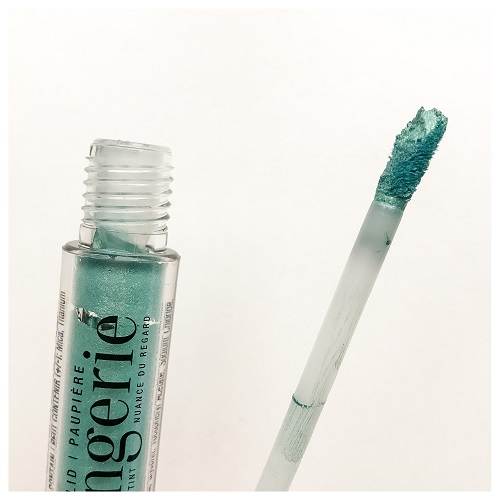 The Swatches:
Here are the swatches, as you can see the color payoff is just superb, very much like the other NYX products!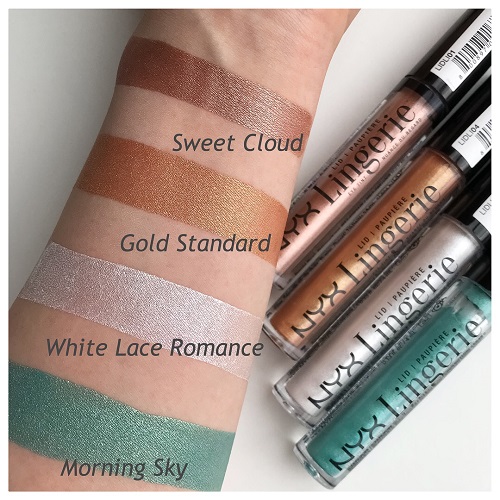 Shop The Post:

| Purchased |
Subscribe to the blog via email, unsubscribe anytime: